13 February 2019
Trailer released for new Danny Boyle film Yesterday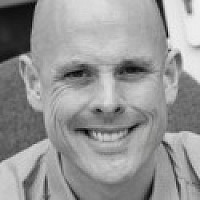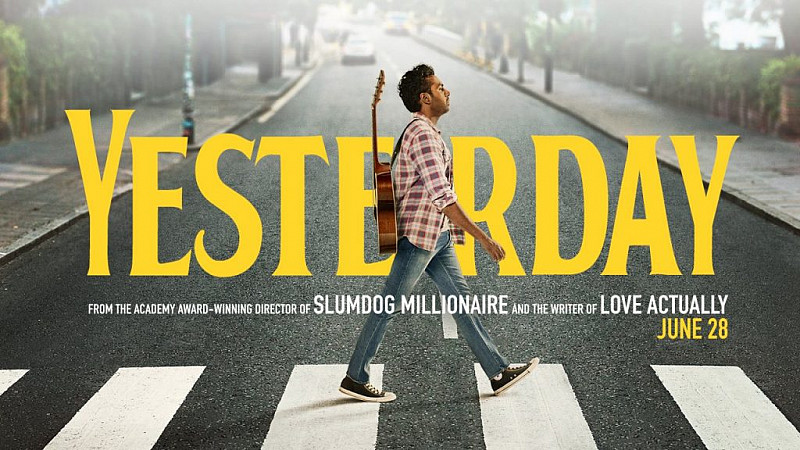 The first trailer for Yesterday - the new collaboration between Danny Boyle and Richard Curtis that imagines a world where The Beatles never existed - has been released. 
It opens with lead character Jack (Himesh Patel) performing in Suffolk to a near-empty tent and finishes with him performing alongside Ed Sheeran at a concert.
Yesterday follows Jack, a struggling singer-songwriter in a tiny English seaside town, who realises his dreams may be too ambitious, despite the support of his best friend Ellie (Lily James). 
After a freak bus accident during a mysterious global blackout, Jack wakes up to discover that The Beatles never existed – and that he's the only one to remember they ever did.
This is the first time that director Boyle and screenwriter and director Curtis have teamed up. Details have been kept largely under wraps for now - and the title has only just been confirmed. 
Yesterday will be produced by Working Title's Tim Bevan and Eric Fellner (Les Misérables, Darkest Hour, Bridget Jones's series), alongside Matt Wilkinson (Kaleidoscope) and Bernie Bellew (Steve Jobs).