18 February 2019
Stockport's Imagine Radio sold by Mondiale Media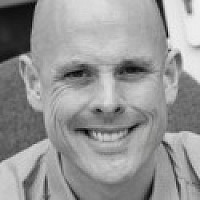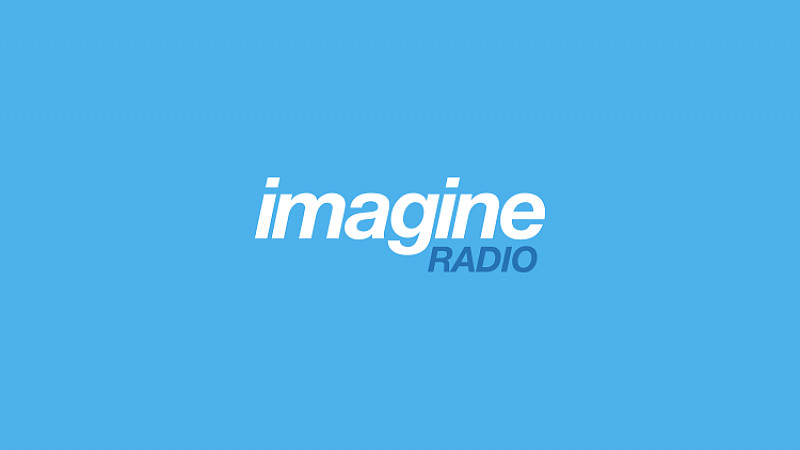 Stockport-based Imagine Radio has been bought from Mondial Media by Like Holdings and Helius Media.
The station, previously part of the UTV Radio/ Wireless Group network, has been owned and operated by Mondiale for the last 10 years.
Imagine is now seeking a new home in Stockport and plans to expand. Its new joint owners are currently recruiting additional Sales Executives.
New Director Michael Taylor said: "I would like to thank Mondiale Media for providing Like Holdings and Helius Media with this opportunity. We look forward to working with the existing team to implement our exciting plans. It really is exciting times ahead!"
Former Imagine Chief Executive Paul Taylor added "This is exciting news for Stockport, we have had a fantastic 10 years with Imagine and we wish Like Holdings and Helius Media all the very best with their plans for expansion as they continue to 'fly the flag' for the town."
Like Holdings operates a number of digital radio services in the Midlands and Helius Media was registered as a new company last month with Michael Taylor as its sole shareholder.
Imagine launched as KFM in 1990 after many years as a pirate radio station and was then known as Signal FM and Signal Cheshire before rebranding again recently.