20 February 2019
MediaCityUK staff warned Tommy Robinson protest could attract 10,000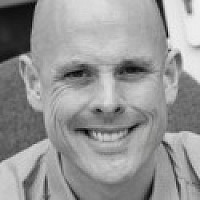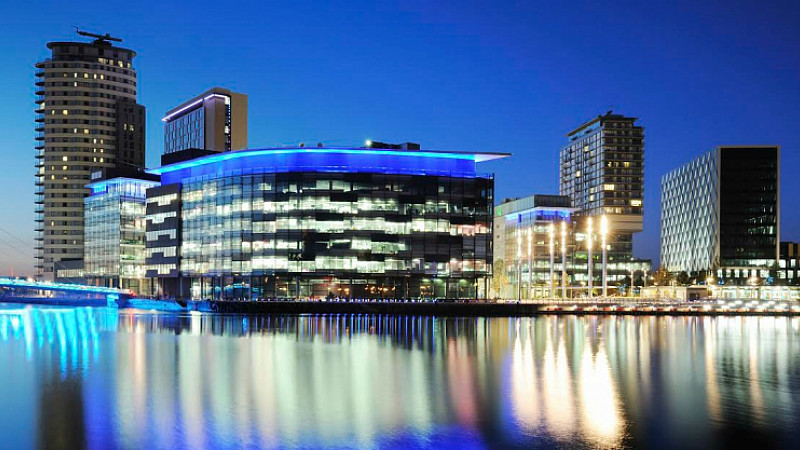 Staff at MediaCityUK have been warned that a planned protest in support of far right activist Tommy Robinson on Saturday could attract up to 10,000 people.
Last week, staff were told there could be a "small scale" protest involving up to 50 people, but now the estimate has increased significantly. The BBC has a significant presence at the site, while ITV are also based there.
Robinson, whose real name is Stephen Yaxley Lennon, is the subject of a Panorama investigation and in a recent social media post videoed a "tirade" against the BBC. Last week Greater Manchester Police said they were encouraging a "business as usual" approach on Saturday, but that there would be additional security.
However, In an email sent to staff and seen by Prolific North, Tony Chebrika, the Head of Security for site owners Peel Media, said the advice was now that people should work from home if possible.
"The Police have now confirmed that they are expecting a large scale protest on site at Media City between 5,000 and 10,000 people," Chebrika writes.
"The protest is planned to take place on the main open air car park, the pitch car park and the area known as Cargo in front of the TFGM cycle hub. Due to the numbers it is our intention to barrier off certain areas of the site to make them inaccessible to any 'would-be' protestors.
"This is to protect property and people as much as possible. These areas include, The Piazza and the garden areas but we would obviously be leaving a small walkway so that people who are working can access the relevant buildings.
"We are cancelling a number of regular activities on the day as we believe the numbers expected will limit how we use the estate. Our advice to our office based tenants is to consider if your attendance, or that of your team, at MediaCityUK on the Saturday is absolutely required – or – could you do similar work from home on your laptop etc.
"If you are attending site on the day, to be mindful of some extra security measures that will be in place such as, restricted parking, access to one side of the site being more controlled as well as extra security checks at the receptions to all buildings.
"These are particularly relevant to anyone accessing the White and Orange buildings together with The Greenhouse. The advice received from GMP to our retailers, if you are to remain open, is to consider extra security on your doors particularly if you sell alcohol (extra SIA door staff must be used).
"The Police would wish to assure you, as would we, that there will be an increased police presence on site on the day."
Register here for the Marketing Show North
The two-day expo returns to Manchester on February 27th and 28th