06 February 2019
Mastermind moving from Salford to Northern Ireland after BBC loses rights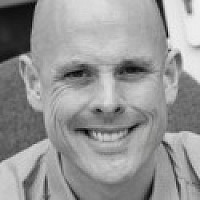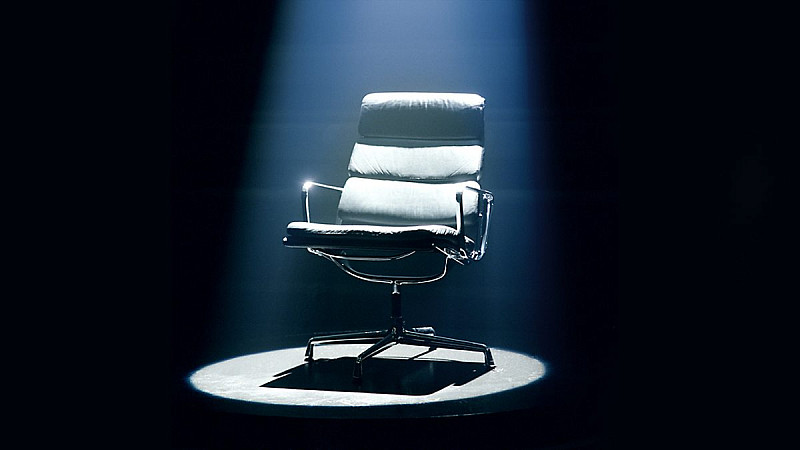 BBC Studios has lost the rights to produce long-running quiz show Mastermind, which was previously produced at MediaCityUK.
The BBC2 show will be made by independent production companies Hat Trick and Hindsight and will now move to Northern Ireland.
Mastermind was put out to tender in August as part of the Corporation's Charter requirement to open up more of the shows to competition.
John Humphrys, who has announced he will be leaving the Today programme, will continue to present the show and a BBC source told the Press Association that Mastermind would be returning to its "interrogation style".
Magnus Magnusson hosted the show from 1972 on BBC One and it was dropped in 1997 before returning on BBC Two in 2003 with Humphrys as a new question master.
Register for the Marketing Show North
The two-day expo returns to Event City in Manchester on February 27th and 28th
The broadcaster said in a statement: "The BBC is today announcing that a joint bid from independent producers Hat Trick and Hindsight has won the competitive tender to produce Mastermind and Celebrity Mastermind."
Kate Phillips, controller of entertainment commissioning, said: "We assessed the bids against four criteria and the bid from Hindsight and Hat Trick was the strongest. We liked their idea of Mastermind returning to its roots, in a dramatic and pressurised setting.
"We're also delighted that this decision means another BBC show will be made in Northern Ireland."