06 February 2019
Lime Pictures wins rights to adapt Apprentice Witch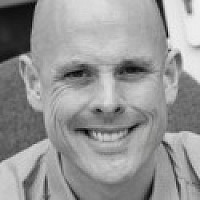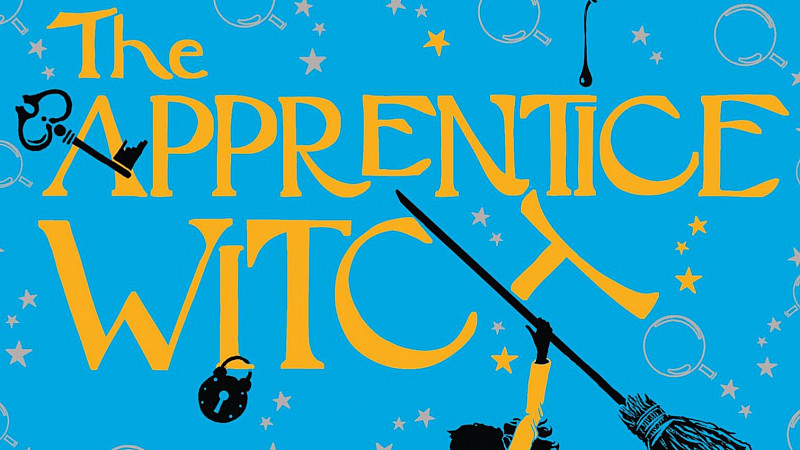 Liverpool's Lime Pictures has secured the rights to adapt the best-selling children's Apprentice Witch trilogy by James Nicol.
The books - "The Apprentice Witch", "A Witch Alone" and the forthcoming "A Witch Come True" will be brought to life in a live action drama adaptation for 8-12 year olds.
Lime Joint Managing Directors Kate Little and Claire Poyser said: "James has created a wonderful world teeming with magic and adventure and a fabulous heroine in Arianwyn.
"We are thrilled to be collaborating with Barry and the team at Chicken House; their amazing eye for original and groundbreaking storytelling for younger readers feels like a fantastic fit for Lime's extensive experience in producing the highest quality drama for kids and young adults. We are really excited about the potential of this creative partnership."
Barry Cunningham, Managing Director of the book's publisher, Chicken House, added: "The plans for the TV series are incredibly exciting – I can't wait to see the cast of amazing characters on screen.
"Perhaps James and I will be allowed to visit Lull and meet Bob, the moon hare – or even (gasp) Arianwyn and Salle themselves!"