06 February 2019
I'm a Celebrity sponsor tombola hit with advertising ban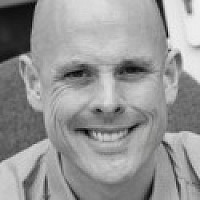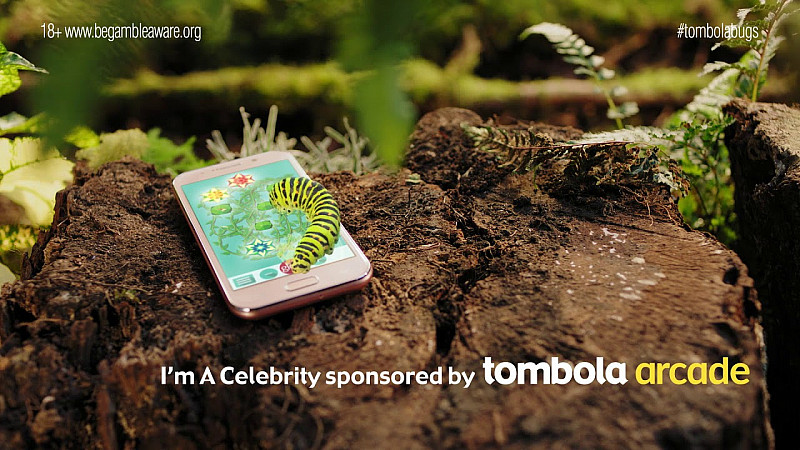 Sunderland-based bingo site tombola has been rebuked by the advertising watchdog after its I'm a Celebrity app was found to have broken rules protecting children.
The Advertising Standards Authority (ASA) has banned gambling ads that ran in the app, which has been downloaded more than a million times.
Tombola became the official sponsor of the hugely popular ITV show in 2017 and last year it drew a peak audience of almost 12 million, with more than a million of those aged under 18. The app was developed in-house by tombola and the advertising deal was brokered by Mediacom Manchester.
The ASA said that while the app did not directly target under-18s, it would still appeal to some young fans and that there was no data available to show the age of those who had downloaded the app.
The app, which has been downloaded more than a million times, also had no mechanism to allow the targeting or blocking of ads being shown to particular age groups.
"We considered Tombola Arcade should not have used the app to deliver gambling ads to consumers," the ASA said. "We therefore considered the advertiser had not taken sufficient care, through the selection of media, to ensure that the ads were directed at an audience aged 18 and over so as to minimise under-18s' exposure to them."
Labour's deputy leader, Tom Watson, welcomed the decision: "Gambling ads should not be on apps that will clearly be used by kids. It's simple."
Tombola said it worked with ITV and Mediacom to ensure the ad campaign was targeting over-18s and that viewing figures for the series showed that 91% of the audience were aged 18 or over.
Register for the Marketing Show North
The two-day expo returns to Event City in Manchester on February 27th and 28th