18 January 2019
Radio Scoop returns to ReelWorld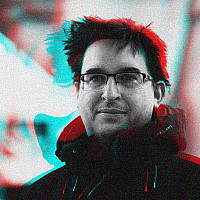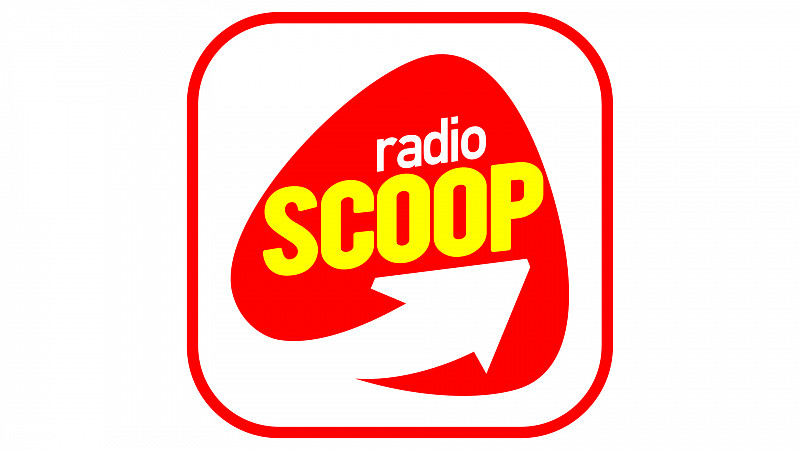 ReelWorld has produced a new set of jingles for French radio station, Radio Scoop.
"We love to see Radio Scoop returning to us each year for a new set of themes. They year's jingles are fresh, warm and filled with personality!" explained David Tartar, who leads the MediaCityUK company's operation in France.
The 7 theme jingle package consists of "energetic", "hot adult contemporary" music.
Frederic Ferraro, the music director of Radio Scoop said they were composed to "reflect the evolution of our brand."
Last year ReelWorld did the new theme for the Radio 1 Breakfast Show, as well as working with Heart and stations across mainland Europe.
Register now for the Marketing Show North
The two-day expo returns to Event City in Manchester on February 27th and 28th 2019