02 January 2019
Made in Manchester marks 50th anniversary of Carry On Up the Khyber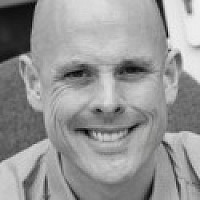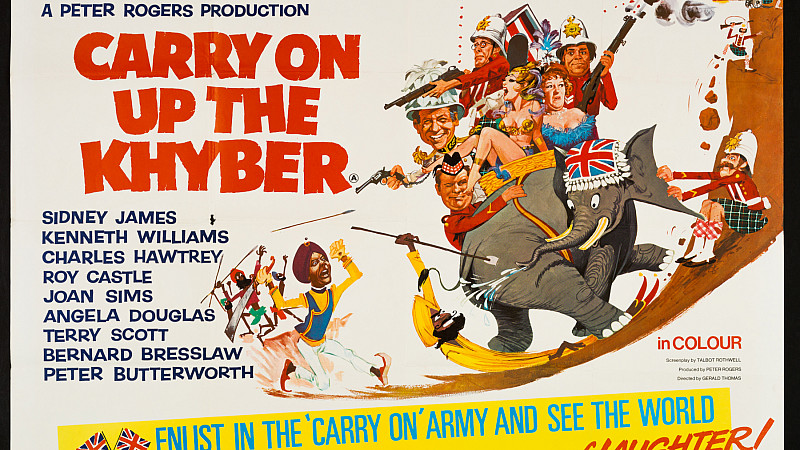 Made in Manchester has marked the 50th anniversary of Carry On Up the Khyber by taking some of the original cast back to Snowdonia for a BBC Radio Wales special.
The programme, When Carry On Came to Wales, was narrated by Steve Spiers, who played Bernard Bresslaw in the TV film Cor Blimey, and featured actresses Angela Douglas and Valerie Leon.
The duo returned to Snowdonia to reminisce about their shoot there in 1968.
Producer Ashley Byrne said: 'The Watkin Path in Snowdonia became the Khyber Pass in India for the purposes of the Carry On antics which involved stars like Kenneth Williams, Charles Hawtrey, Bernard Bresslaw, Roy Castle and Terry Scott descending on North Wales.
"The movie which pokes fun at British pomposity and excess in the days of Empire also stars Sid James and Joan Sims."
The programme, produced by Byrne and Iain Mackness, was an MIM Production for BBC Radio Wales and aired during Christmas.