30 January 2019
Bradford planning Jane Eyre film with Chinese producers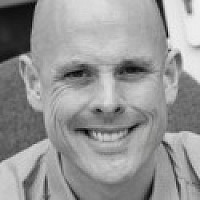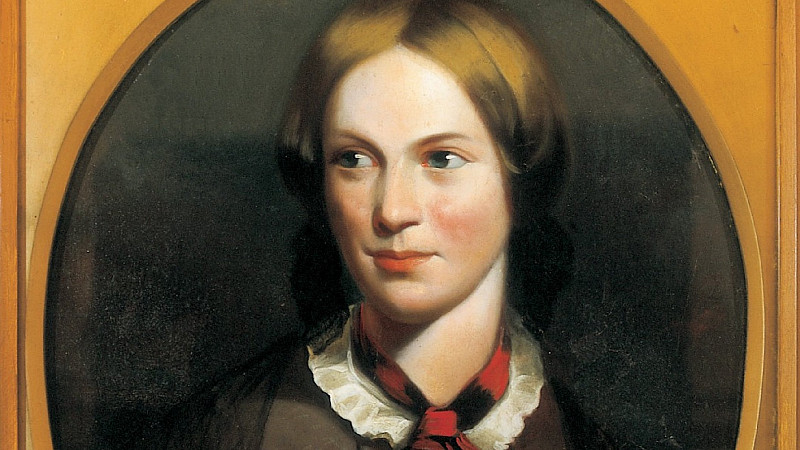 Bradford UNESCO City of Film is working with Chinese film producers to try and make a film of the Charlotte Bronte classic Jane Eyre.
Details of the collaboration will be revealed at an event at the Science Museum in Bradford this evening and will be in both Chinese and English. 
The British Library will participate, sharing material from its ambitious three-year-project The British Library in China: connecting through culture and learning.
Over the last two years, the collaboration has brought literary treasures - including the original manuscript fair copy of Jane Eyre - to China for the first time.
The film project is in its early stages but it is hoped Jane Eyre can be shot in both Qingdao and Bradford District, taking in all the famous Brontë landmarks including the Parsonage in Haworth where the sisters lived.
Jane Eyre is hugely popular in China and has been since a first abridged version of the story was published in 1925 in Shanghai. Since then, there have been numerous adaptations of the classic story in books, operas, plays and films, with the novel also being a staple text in schools across China.
David Wilson, Director of Bradford UNESCO City of Film said: "We are so fortunate to have such a rich literary heritage on our doorstep.  Jane Eyre is a Chinese as well as an English heroine and this project will reflect that.
"The making of a film like this would benefit our District in so many ways, shining the spotlight on the city, our iconic moorland locations and attracting the growing phenomenon of screen tourism."
Jamie Andrews, Head of Culture and Learning at the British Library, added: "The British Library in China project demonstrates the cultural connections that resonate between the UK and China, and the value of exchange and dialogue.
"We are delighted that this project, and our first Chinese Discovering Literature website is already sparking ideas and inspiring creativity."