16 January 2019
BBC cuts three senior posts as part of England restructure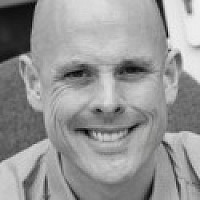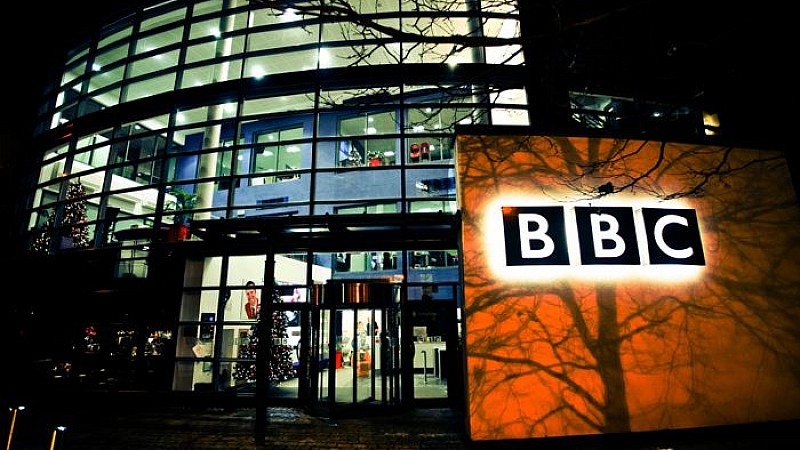 The BBC is reducing the number of senior managers it has in local radio and regional TV news in England from 11 to eight as part of a restructure.
The new roles comprise a head of news, head of TV commissioning and four regional heads - for the north; the midlands; the east and south east; and the west and south west.
They will work alongside head of audio and digital Chris Burns, who was appointed in September last year and leads on radio. Her title replaces that of head of local radio.
There are currently 10 heads of regional and a head of digital for England, but all of these posts will be axed in the restructure. Those affected will be able to apply for the new roles.
Elsewhere, the Social, the online platform created by BBC Scotland which the Corporations says is viewed by millions of online users each week, will be expanded into England. The BBC said the new leadership structure was "based around platforms rather than geography".
Helen Thomas, who was herself appointed to the new role of Director of BBC England in June, said: "BBC England is in a strong position. Our regional TV bulletins at 6:30pm are collectively the most watched news programme on UK TV. Six million people listen to our Local Radio stations each week. People value the services we offer.
"But there are significant groups who don't engage enough with what we do. England is changing and audience behaviour is changing too. This presents us with a challenge and an exciting opportunity.
"We're going to reinvent and refresh what we do in England to ensure we reflect all of the country's diverse communities while providing services in ways people want them.
"These changes will ensure we have a clear management structure. We'll also be saving money as the number of senior managers will be reduced.
"We want to have clear leaders for all our services and operate in terms of platforms rather than geographical locations. Ultimately, this is all about providing a better experience for our audiences. And we will become the BBC's front-door for new talent, the place where the broadcasting stars of tomorrow are uncovered and nurtured."
The changes will be introduced throughout 2019. The new strategy builds on the work already underway in BBC Local Radio.
Register now for the Marketing Show North
The two-day expo returns to Event City in Manchester on February 27th and 28th 2019