04 December 2018
Sheridan Smith and Alison Steadman star in "incredibly powerful" BBC One drama for LA Productions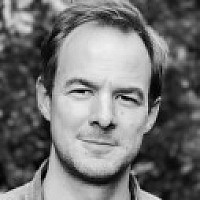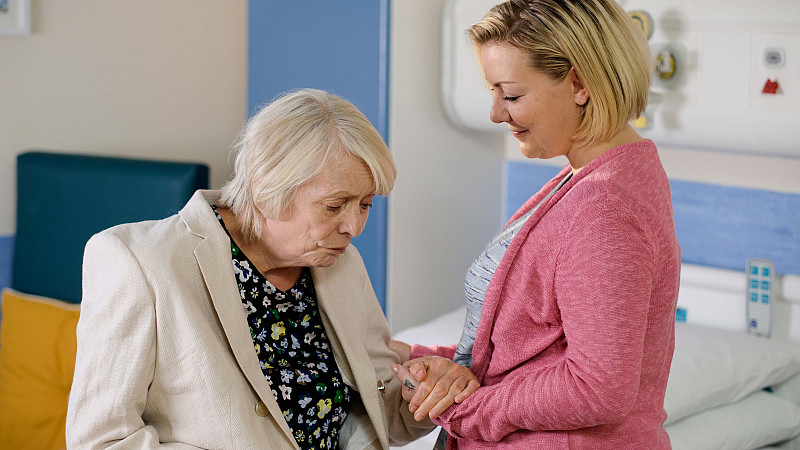 Sheridan Smith and Alison Steadman are to star in a new Liverpool-based drama for BBC One, co-written by Jimmy McGovern and produced by LA Productions.
Care (1x90') is directed by David Blair and produced by Colin McKeown and Donna Molloy (Broken, Moving On), and is co-written by Gillian Juckes, whose real life experiences formed the inspiration for the story.
It stars Smith as Jenny, a mother of two raising her girls alone after the departure of her husband. Her one lifeline is Mary (Steadman), Jenny's widowed mother, whose help with childcare allows Jenny to hold down her full-time job at the supermarket.
But when Mary suffers a devastating stroke and develops dementia, their world comes crashing down and everything changes for Mary, Jenny and her sister Claire (Sinead Keenan).
Smith said it was an "incredibly powerful" film.
She said: "I'm a big fan of Jimmy. I worked with him years ago on The Accused, when I did an episode of that. When Jimmy got in touch and said he was working on this script I was very excited. I jumped at the chance. He's a genius when it comes to writing. Everyone knows Jimmy. I'm very honoured to be back working with him."
On her role, Steadman said: "I knew it would be a terrific challenge. I didn't have reservations but knew it would be something that I was going to really have to work at to get into Mary's brain and understand fully what had happened to her, in order to understand what she was going through. In that sense it was challenging but it was also good to know that I had this challenge and that I could achieve it."
Executive Producers on Care are Colin McKeown and Jimmy McGovern for LA Productions and Lucy Richer for the BBC. It will air in 2019.