05 December 2018
Iceland Christmas ad should have been allowed to air - ITV chief executive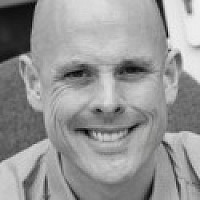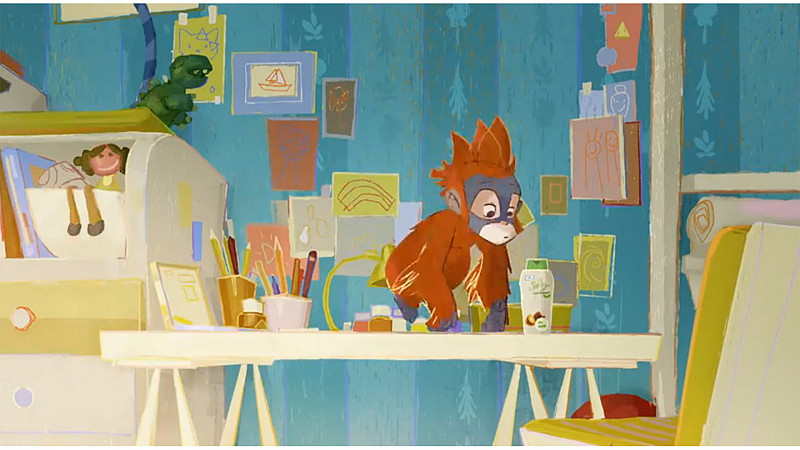 ITV chief executive Carolyn McCall says she believes Iceland's controversial anti-palm oil campaign featuring an orangutan should have been allowed to air.
As part of its festive campaign, the North West retailer struck a deal with Greenpeace to rebadge an animated short film about the destruction of an orangutan's rainforest habitat by palm-oil growers.
Clearcast, the body that works on behalf of broadcasters to vet ads before they are aired to the public, said it was in breach of rules banning political advertising in the 2003 Communications Act.
McCall, speaking at Mediatel's Future TV Advertising Forum, said it was 'ludicrous' that the ad could run online but not on TV.
After the ad was banned on television, Iceland turned to social media, where the film has now been viewed more than 65m times.
"So Iceland ran an ad deemed to be a political advert in its entire form on social media," McCall said. "We could not run the advert, it's so ludicrous [that it can run online but not on TV]. I think it should have been allowed. But if it's not allowed [on TV] why is it allowed to run as content anywhere else?"
The content of the ad was not the issue that breached the Communications Act 2003, but rather the association with Greenpeace, a body "whose object is wholly or mainly of a political nature".
Even though the Greenpeace badge was removed from the ad, the group had used it extensively.