05 December 2018
Boohoo broke advertising rules with 'misleading' promotions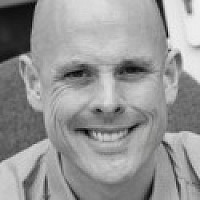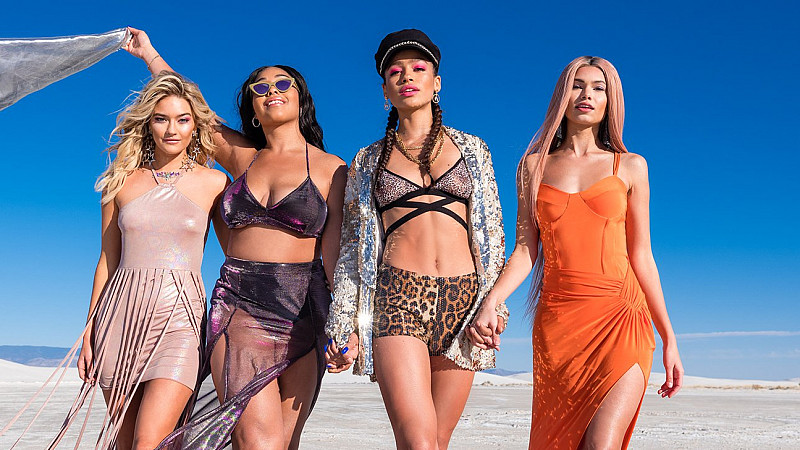 Manchester online fashion brand Boohoo has been found to have broken Advertising Standards Authority (ASA) rules with "misleading" promotions.
BBC Watchdog Live carried out an investigation into time-limited sales on the firm's website and found that promotions did not end when a countdown clock reached zero. 
Between August and November 2018, Watchdog Live recorded 14 sales that had a countdown clock attached to them. In each case, when the clock reached zero, it reset and the offer continued.
This included a Black Friday offer for 30% off "absolutely everything", which urged customers to "Hurry - ends soon." In reality, the promotion was not ending any time soon and the clock started again when it reached zero.
The ASA told Watchdog Live: "Boohoo is breaking rules around sales promotions that we have investigated and ruled against previously, which is why this has been passed straight to our compliance team. Our team will work with the advertiser to ensure they bring their ad into line.
"Compliance have various tools at their disposal to make sure advertisers adhere to our rulings and the precedent set in previous cases where we've upheld on the same issues. In this specific instance, the use of a countdown clock is problematic if it misleadingly implies the offer is time-limited when that is not the case."
Boohoo said it had never intended to mislead customers and that demand had led it to extend certain offers.
A spokesperson told the BBC: "At Boohoo, customer satisfaction is our utmost priority. We are focused on bringing our customers the latest fashions at the best prices and running promotions is one of many ways that we invest in our customer proposition.
"During the period August 2018 to November 2018 Boohoo ran a number of time-limited promotions. On the small number of occasions researchers for BBC Watchdog Live have identified, customer demand drove us to extend these offers and we did so to avoid disappointment.
"It is never our intention to mislead customers and we take full note of the BBC Watchdog's inquiry. We are looking into our processes to ensure that further diligence is exercised in relation to future promotions of this nature."
The full report is on Watchdog Live tonight at 8pm on BBC One.