14 November 2018
Standby captures ex-soldier's run across world warzones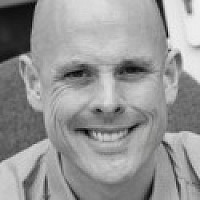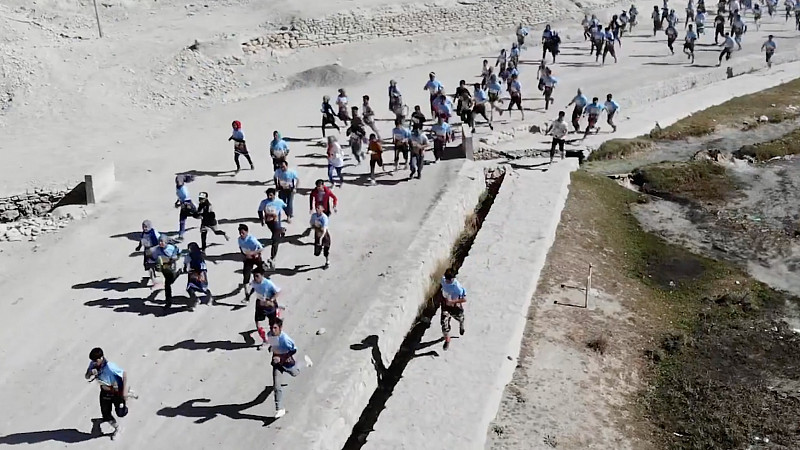 Manchester's Standby Productions has worked with former soldier and extreme adventurer Jordan Wylie on his latest charity campaign, 'Running Dangerously'.
The best-selling author, who is a Standby Ambassador, set up the campaign to raise £100,000 to pay for the education of three children in three of the most dangerous parts of the world.
He ran across Somali, Iraq and Afghanistan, completing the final marathon in the Bamiyan Province of Afghanistan in October this year.
"What kept me going was that we were running through little villages and seeing little children because I am raising money for children in conflict zones," he said.
"It was fitting and inspiring getting a reminder of why I was doing it - it was quite emotional."
Standby helped create several films to show this journey, including a 30-minute documentary which is set to launch in 2019.
Ashley Yarwood, the director at Standby who edited the documentary, added: "Editing the documentary was both a real privilege and challenge. Jordan had captured so much stunning footage and met so many unique and interesting people along the way, it was a struggle to fit them all in!
"He really does inspire people to get outdoors and escape the ordinary, and I feel the documentary shows another side to these countries that people may not have known about." 
To date, Wylie has managed to raise more than £250,000 for various charities and causes and in 2019 will attempt a world first by rowing one the world's most dangerous areas of water, the Bab El Mandeb Straits, completely solo and unsupported.