12 November 2018
Social Media Makes Sense to promote Channel 5 animal fundraiser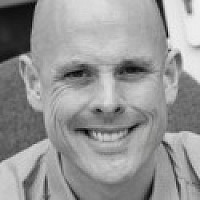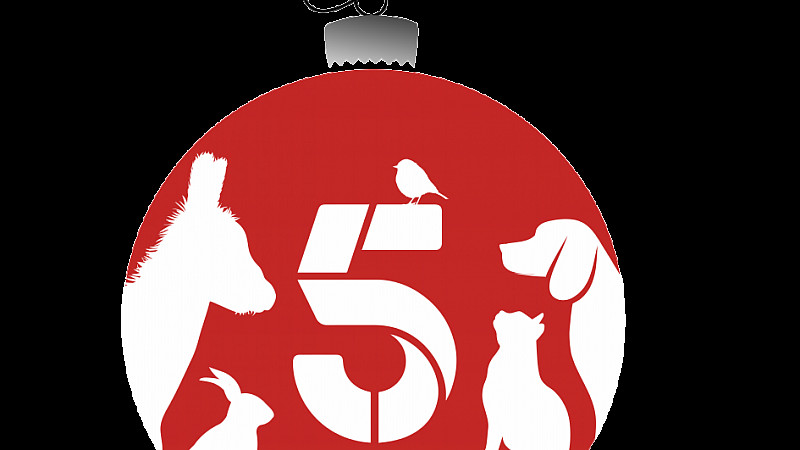 Daisybeck Studios in Leeds has appointed Manchester's Social Media Makes Sense to promote 'Help the Animals at Christmas' - a three-hour entertainment show that will be broadcast live from MediaCityUK.
The event, which will be broadcast on Channel 5, will be the UK's first major TV fundraiser exclusively for animal charities.
Paul Stead, Daisybeck's Managing Director, said: "Help the Animals at Christmas will be a three-hour live entertainment show, broadcast from Media City in Salford and designed to raise as much money as possible for as many animals as possible in the UK.
"Five charities will benefit from all monies raised. This will be a huge national appeal and we think the social media support for it is vital; that's why we appointed Jo and her team to manage the audience engagement for this unique event."
Jo Booth, SMMS's Director, added: "We're thrilled to be working with Daisybeck Studios - our team already enjoys watching The Yorkshire Vet, so when we were given this commission the team were delighted to use their social media skills to promote such a great cause."
Across the three hours, each charity will have three films or items that will showcase key aspects of their work. There will also be live studio guests, performances and surprises on the night.