29 November 2018
Sean Bean joins cast of World on Fire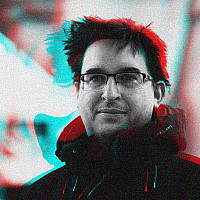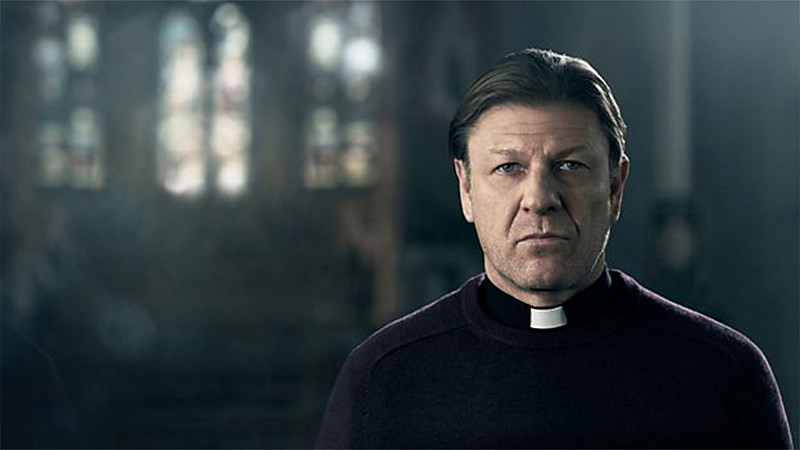 Sean Bean is the latest big name to join the cast of World on Fire.
The drama, written by Stockport screenwriter, Peter Bowker, is being filmed in Manchester, Prague and Paris.
"I am thrilled to be part of this ambitious drama. Peter Bowker's study of the human stories that thread through this huge global conflict is fascinating and something I look forward to being part of on screen," said Bean.
Made by ITV Studios' Mammoth Screen for BBC One, the 7 x 60 minute series is about the "hidden human stories" within big historical events.
Already signed up are Academy Award-winner Helen Hunt, Lesley Manville, Blake Harrison and Yrsa Daley-Ward.
Adam Smith (Trespass Against Us) is directing episodes one and two, Thomas Napper (Jawbone) is directing episode three, Chanya Button (Burn Burn Burn) is directing episodes five and six, and Andy Wilson (Unforgotten) is directing episodes four and seven.
"We're thrilled by the talent and breadth of the incredible cast and production team that have come together to tell this extraordinary story. A drama that pieces together World War II with Pete's characteristic irreverence and humanity, tracing the connections between allies and enemies, and the huge battles we thought we knew. From the siege of Warsaw, to Dunkirk, the fall of Paris and the battle of Britain, here is an epic story told on a human scale, with a truly international cast," said Damien Timmer, Mammoth Screen managing director.