15 November 2018
North West home for new national Bauer radio brand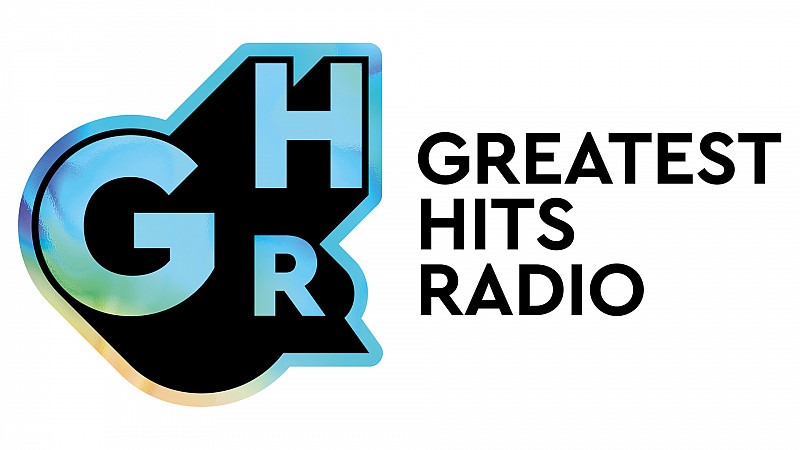 Bauer Media has announced a new national radio brand, Greatest Hits Radio, which will be broadcast from Manchester, Liverpool and Glasgow.
The station will play songs from the 70s, 80s and 90s, with the format described as "upbeat, authentic, fun and entertaining."
"The Greatest Hits Radio Network meets a clear gap in the market for a distinctive and energetic station which authentically connects with the listeners' mindsets, combined with a powerful ability to transform their mood. This attractive audience can now be accessed by commercial partners in a new simple proposition," said Simon Kilby, group commercial director.
According to Bauer research, the station has been tailored to engage with an audience of "reclaimers." These are 40-59 year-olds, who are "ageless in attitude" and are seeking radio to evoke an "emotional and palpable connection." This comes from the playlists and also the presenters.
It will launch on January 7th and will be available on national DAB, FM in the West Midlands and Liverpool, AM, online, and mobile devices.