30 November 2018
The Insights People launches audience product for TV producers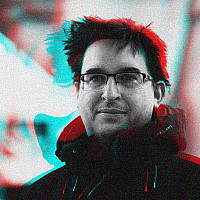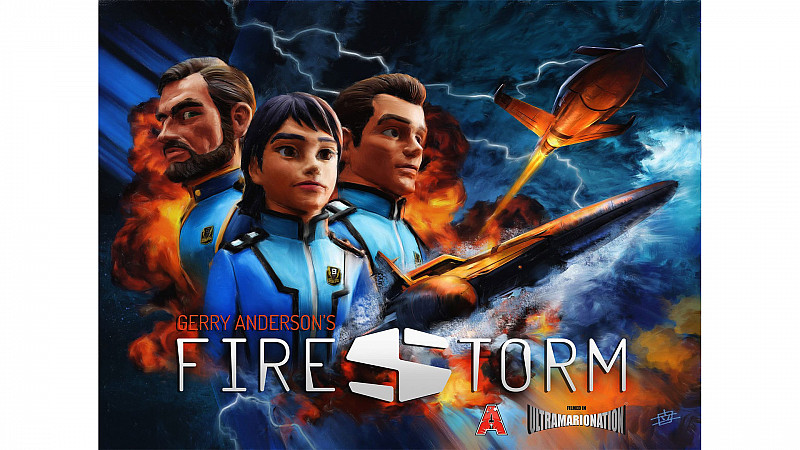 The son of Thunderbirds creator, Gerry Anderson, has praised a new audience research product from The Insights People.
Jamie Anderson said it helped him secure production funding and a national broadcast deal for his late father's last project, Firestorm.
Audience in Focus has been designed to help indies by providing them with access to data and insights into the attitudes, behaviour and media consumption of children, parents and families.
This can then be used to inform development of shows, their merchandising and to attract commissions.
"In an ever-changing market, we found that increasingly a creative pitch alone was not sufficient to get our desired level of engagement from commissioners and acquisitions executives," explained Jamie Anderson, CEO of Anderson Entertainment.
"The Insights People data has proved invaluable to us at the pitching and financing stage. In fact, it is in part thanks to the data from The Insights People that Gerry Anderson's Firestorm is going into production in 2019."
The data is based on surveys of more than 40k children and 10k expecting and new parents each year.
"We work closely with organisations such as The Children's Media Conference, The Children's Media Foundation and PACT and it became apparent that we could really help independent TV production companies both prove the demand of a show, inspire their creative and content strategy for their new show, and provide them with insights to help shape their promotional and licensing strategies," said Nick Richardson, CEO of The Insights People.
"We met with Jamie at Kidscreen earlier this year, and it was apparent that we could really help him. Having seen how useful the data and report we provided to Jamie was in helping him to secure both investment and a broadcasting deal for Firestorm, we are delighted to officially launch this service to other producers who are creating shows, based on our UK and US data."