06 November 2018
Dreamscope TV wound up but MD says it's "business as usual"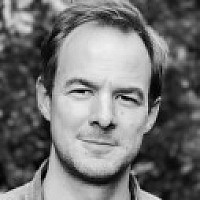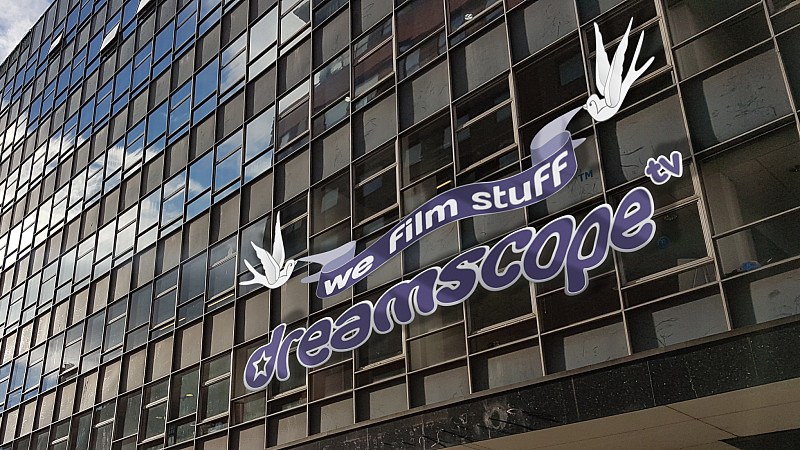 Dreamscope TV, the Manchester-based production company, has gone into liquidation but its staff are continuing to trade under a new brand, Visual Experience Specialists.
Managing director and co-founder Darren Hutchinson told Prolific North this morning that he had made the decision to wind up Dreamscope and the company had been migrating clients to Visual Experience Specialists.
He said that all but one of Dreamscope's five staff would be remaining with the company and clients and freelancers and other contractors would not be affected.
He said: "Visual Experience Specialists has been our new brand for 18 months. The situation with Dreamscope was unfortunately untenable and we're in the process of migrating all clients to the new business. As far as the outside world is concerned there will be no interruption to services or payments to contractors.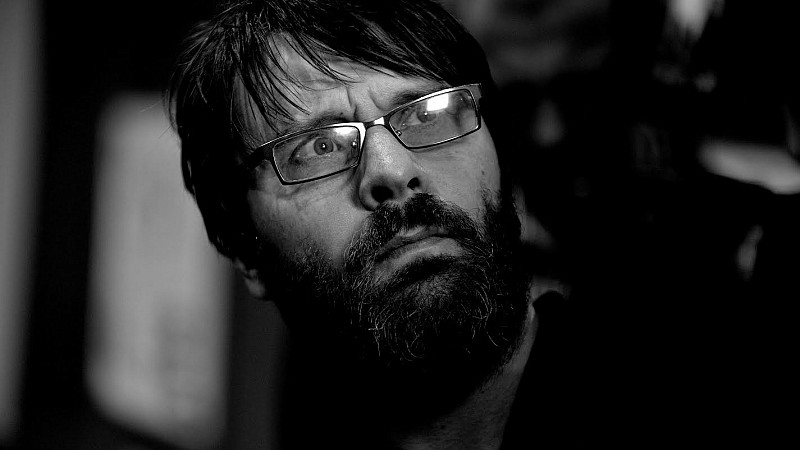 "We have made a few bad decisions over the 15 months and unfortunately that meant that although we have a good turnover of business it wasn't enough to match our ambitions.
"All but one of the members of staff have a bright future with the new company. We already have a large number of orders under the new company name and those orders will need fulfilling."
It's understood that Leonard Curtis is handling the liquidation and Cerberus Group is handling Dreamscope's assets.
Dreamscope, which was originally founded back in 2002, was previously based out of MediaCityUK and then Old Granada Studios before moving to Rawtenstall in Lancashire at the start of July.
Earlier this year, Dreamscope acquired Bolton's C22 Media but Hutchinson said today's news was not related to that deal. 
He added: "All clients past, present and future can be reassured that work is carrying on as normal."