14 November 2018
Clarke to help build Manchester mini estate for new Channel 4 series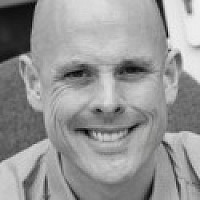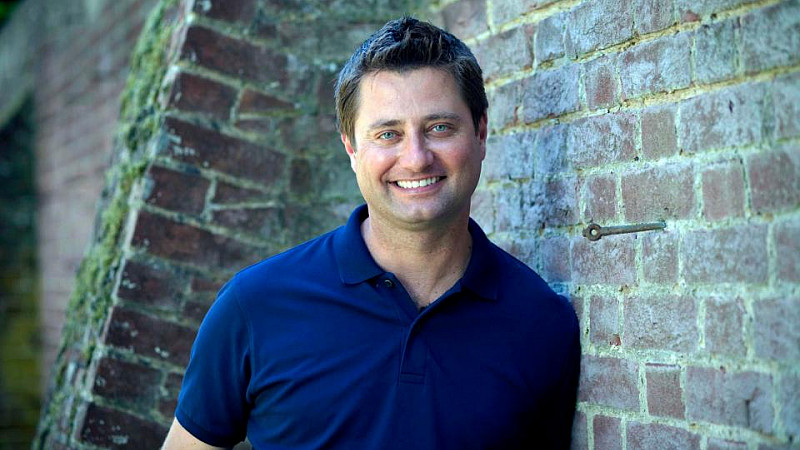 Amazing Spaces host George Clarke will help create part of a mini-estate of 30 new homes in Manchester for a new three-part Channel 4 series.
The presenter and architect says he hopes to demolish the "stigma" of social housing in the series, which marks the centenary of the nation's council house movement.
Clarke, who grew up on a council estate in Washington, Tyne and Wear, will visit some of the world's most outstanding social housing schemes to help him in the building challenge. The series has a working title of 'George Clarke's 100 Years Of British Homes'.
Clarke said: "I'm really excited to be working with Manchester City Council on our innovative new social housing project. Council housing is as important today as it was 100 years ago when it was first set up to tackle the country's housing crisis.
"Families need high quality, beautiful homes and most importantly they need to feel part of an inclusive community, as I did growing up on an estate. We must also get rid of the stigma sometimes associated with council housing.
"Truly affordable homes for rent are needed by so many people and I hope our exciting project will help stimulate much needed change across Britain and inspire councils to build better and build beautiful."
Clemency Green, Channel 4 commissioning editor features and formats, added: "This is a hugely exciting project at a pivotal moment in the history of social housing.
"We love the ambition at the heart of this series; to create a blueprint for the next generation of social housing to be proud of, and that is a joy to live in."