11 October 2018
Sheridan Smith makes emotional return to Yorkshire in new ITV documentary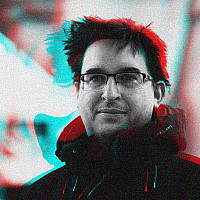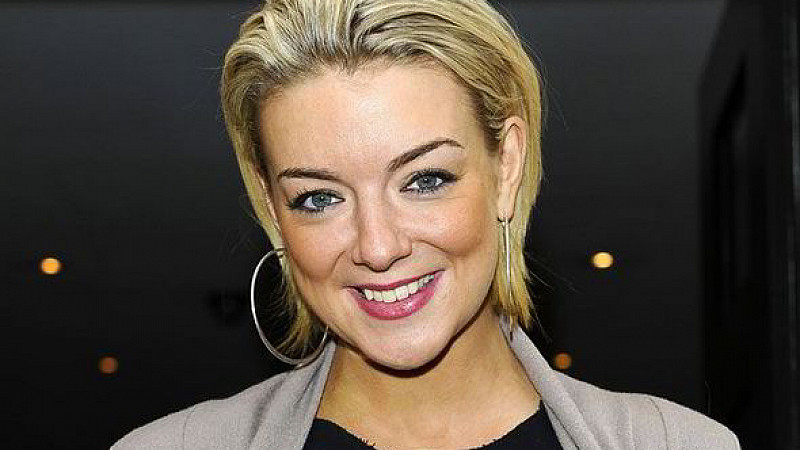 Sheridan Smith will return to her hometown of Doncaster in a new documentary looking at her life.
Sheridan Smith: Coming Home will be aired on ITV and coincides with the launch of a new album.
Directed by Tim Pope, it will follow Smith as she embarks on some of her "toughest personal and professional challenges."
"Filming this documentary has been an incredible emotional rollercoaster. Re-visiting old haunts and finally performing at the Bentley Top Club where my parents featured regularly has been a very therapeutic experience and has made me realise just how important my roots, family and friends are," she said.
It was the first time she'd visited Doncaster since losing her father.
"She's a very special and talented girl whose honesty and heart burns brightly through the screen. It's a never before seen insight into her real life and how that's inspired her music. And how fab that viewers are going to see it all in Doncaster too," added Siobhan Greene, ITV's head of entertainment.
Sheridan Smith: Coming Home is a FirePit/Black Label co-production for ITV.