29 October 2018
PHD launches 'media first' to promote Nick Jr. show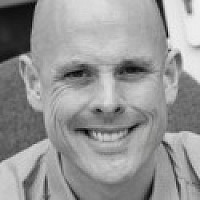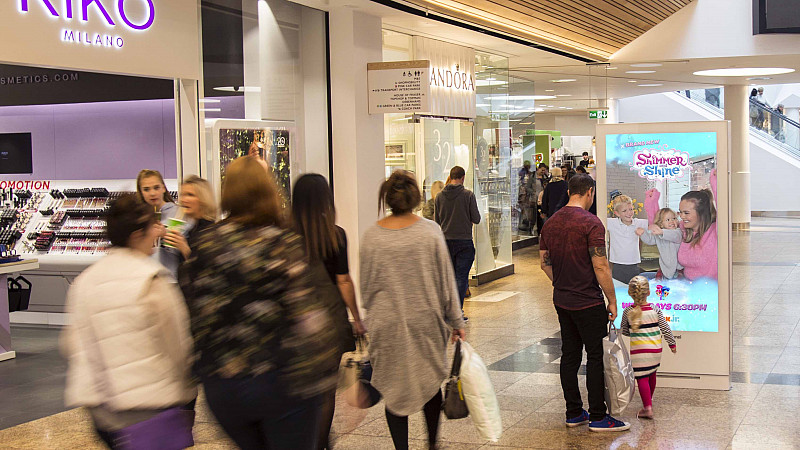 PHD has brought out-of-home specialist Clear Channel together with ChannelMum.com, the UK's fastest-growing parenting publisher, to promote the hit Nick Jr. show Shimmer and Shine.
The partnership, launched on Friday October 26th, will see nine different pieces of Channel Mum influencer content run on Clear Channel digital screens in shopping malls across the UK. 
The Nick Jr. children's show features twin genies-in-training, Shimmer and Shine, who grant wishes for their human best friend, Leah.
The campaign features leading mum influencers performing the iconic Shimmer and Shine 'Genie Dance' from the show with their kids in content designed to reflect the programme's content and style.
The upbeat content features a diverse mix of 10 different mums from around the UK and the digital screens will be running full motion video to maximise audience engagement and stand out.
Content will also be tailored to feature mum influencers in malls in their home regions, where many are already local celebrities.
The campaign will run during the half term break across two weeks between October 26th and November 4th 2018. 
Virg Monaghan, VP Marketing & Creative at Nickelodeon said, "Nick Jr. is thrilled to partner with Clear Channel and Channel Mum on a media first out of home initiative that captures a fun, playful moment between mums and their kids.
"The campaign and associated content is something which will resonate with the entire family."
Sarah Harte, Media Director, PHD, added: "This partnership has allowed us to use digital OOH as a social screen to capture the playful essence of Shimmer & Shine in a unique way – inviting Channel Mum's network of mums to take on the genie dance has put families having fun together at the heart of our OOH campaign."