23 October 2018
New visuals of how Littlewoods Building will look as Twickenham Studios confirms commitment despite fire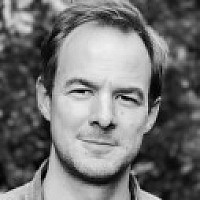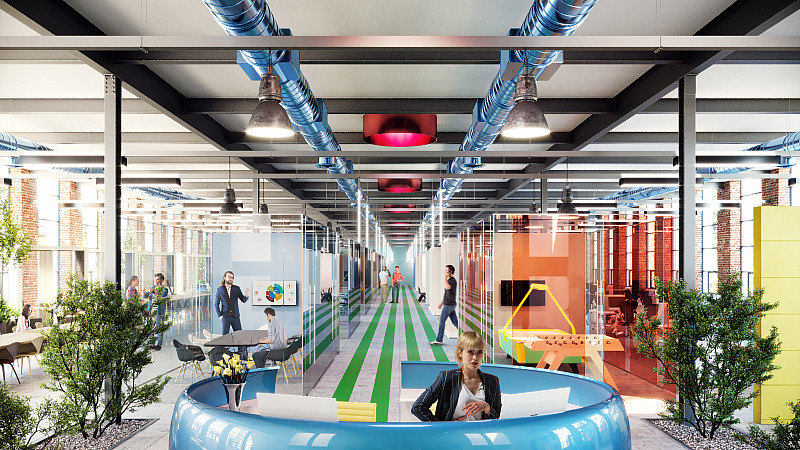 Twickenham Studios has confirmed it will be continuing with its plan to take a 85,000 sq ft space at the former Littlewoods building in Liverpool despite a major fire at the iconic structure last month.
Developers Capital & Centric have today released new visuals of the plans and say they are "busy speaking to potential occupiers".
There had been fears that the fire - which destroyed the roof and an upper floor of a wing of the building on Edge Lane - could put plans for the £50m redevelopment of the building in jeopardy.
But the space set aside for Twickenham Studios, the anchor tenant for Littlewoods and the UK's oldest film studios, was fortunately untouched and they will be visiting the site in the coming days to further scope out their requirements.
Capital & Centric co-founder Tim Heatley said: "Our team was floored by the outpouring of love for our vision from the city and around the world. The building is pretty cavernous and has loads of potential – the fire doesn't change any of that.
CGIs showing how the Littlewoods Building will look inside
"We're busy speaking to potential occupiers and planning what the space will look like inside, what finishes we'll need and how the various spaces will work together. We're making sure the inside is impressive and beautifully designed, befitting of what is an icon for Liverpool."
Andrew Boswell, commercial director at Twickenham Studios, said that Liverpool was well-placed to capitalise on "a perfect storm for the UK's film industry".
"As well as the huge rise in investment in film, the appetite for original content from the streaming giants such as Netflix and Amazon is putting what the UK currently has to offer under strain," he said.
"Ask anyone in the industry and they talk about space. At Twickenham we receive enquiries for large scale space – from the UK and international productions – on a weekly basis. Liverpool has all the right ingredients to make Littlewoods Studios the leading site for new TV and film studios in the UK and we can't wait to be part of that story."
It is expected that the studios will be up and running in 2020.