23 October 2018
New app lets children direct their own CBeebies episodes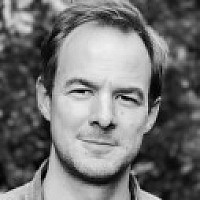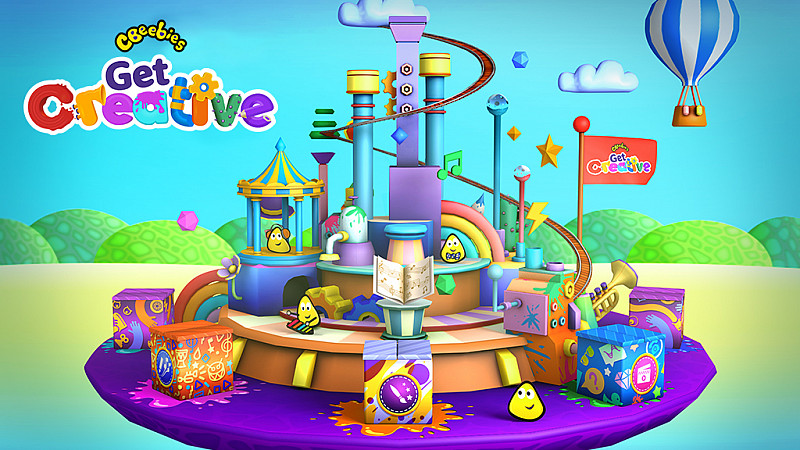 The BBC has released a major new CBeebies app which lets children create music, design their own toy and even direct their very own CBeebies episode.
Released today, the Get Creative app contains four activities in the "factory" to choose from, with more to come in future, all designed for 3-5 year olds to use on their own or with an adult.
There's drawing game Magic Paint, digital toy creator Terrific Toys, Sound Doodles - which lets kids create music with their doodles - and Play Puppets, which allows kids to direct their very own CBeebies episodes by animating puppets and recording their performances.
Lucie McLean, Head of Childrens Products, BBC Design & Engineering, said: "Get Creative is a brilliant example of how we are offering children new and exciting ways to interact with their favourite CBeebies' characters.
"The app aims to spark kids' imaginations through fun, exploratory experiences and open-ended play and I'm sure parents and children alike will enjoy getting creative this half-term."
Last year, the BBC announced its biggest investment in children's content in a generation, amounting to an additional £34million across three years to 2019/20.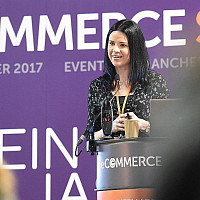 Register for the eCommerce Show North today
The two-day expo takes place at Event City in Manchester on November 6th and 7th