14 September 2018
Maxine Peake to star in Hillsborough drama Anne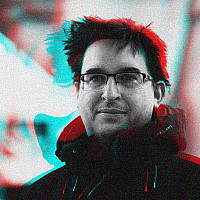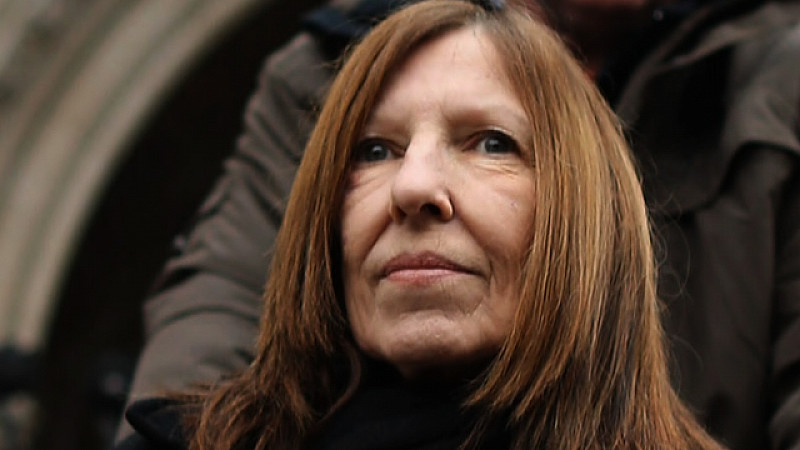 Maxine Peake will play the lead role of Anne Williams in a new ITV drama about the Hillsborough disaster.
Filming is about to begin in Liverpool by World Productions, the makers of Bodyguard and Line of Duty.
It will be directed by BAFTA-winner, Bruce Goodison (Murdered by my Father, Born to Kill, Home Fires).
Anne Williams, from Formby, was devastated by the loss of her 15-year-old son, Kevin, who was killed at the FA Cup semi-final at Hillsborough in 1989. She spent the rest of her life campaigning for truth and justice.
"Anne Williams was an extraordinary woman who spent half her life campaigning for the truth of her son's death and the other 95 victims who were unlawfully killed at Hillsborough," explained Peake.
"Anne and her family's story really is inspirational. She was a magnificent role model. Her fearlessness and drive to take on the British Establishment is mind blowing. I hope we can go some way to bringing the story of Anne, the families, victims and survivors of Hillsborough to an even wider audience."
Stephen Walters (Little Boy Blue, Shetland) will play her husband, Steve Williams.
Anne was commissioned by ITV's head of drama, Polly Hill and will be produced by Julia Stannard (Vanity Fair, War & Peace, Great Train Robbery).
"This drama is dedicated to Anne Williams and her diligent and tireless 23-year campaign to learn how and when her son died.  She was an inspiration and I'm proud that we can depict her story," said Hill.
"The series has been developed with the support of Anne's daughter, Sara, who was aged 9 when her brother died. Sara has carried on her Mum's work and has assisted Kevin [Sampson] in the writing process."  
Sampson wrote the 4-part mini series, having already penned Hillsborough Voices, which depicted the tragic events of the day, and what unfolded in the days and years after the disaster. He was at Hillsborough as a fan.
"From the first time I spoke to Anne I was struck by her steely determination. Nothing and nobody was going to deter her from her ultimate aim – justice for Kevin and the 95 who died with him at Hillsborough. Anne's is a story of a mother's love being stronger than any opponent or obstacle. She refused to lie down, and it's an honour that her family has entrusted us with telling her inspirational story," he said.
Anne Williams' daughter Sara has been involved in the production process and said:
"This is something I have thought very carefully about before deciding to go ahead.
"Mum's story is such a powerful and inspiring one, and we all remember how important she always felt it was to get the message out there and bang the drum for justice.
"There have been a number of expressions of interest in dramatising her story over the last four years but the key factor here is the involvement of people who I know personally, and who also have a deep understanding of Hillsborough, our story and all the elements around that.
"I am excited, as well as a little bit scared, but I just feel it is the right thing to do and am looking forward to working alongside talented people who I know will give everything to ensure we produce a series that does justice to my mum, our Kev, the 96 and everyone involved."
World Productions is part of ITV Studios.