28 September 2018
Manchester Animation Festival includes masterclass from Guardians of the Galaxy animator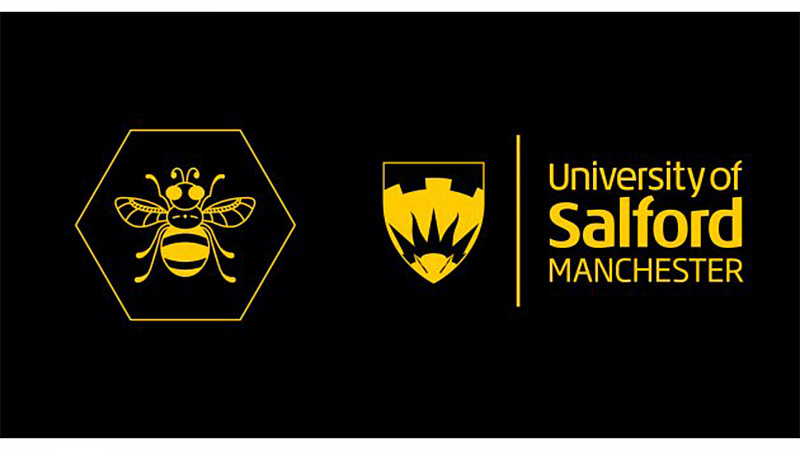 The Manchester Animation Festival has announced its full line-up for this year's 3-day event.
Along with animation previews, it will also feature a series of sessions and masterclasses.
These include 40 Years of Barry Purves, the multi-award-winning filmmaker and animator behind Mars Attacks!, King Kong, Chorlton and the Wheelies, and The Wind in the Willows.
Also attending are Framestore's Prajakta Nandlaskar to talk about her role as senior animator working on blockbuster titles such as Guardians of the Galaxy Vol. 2, Fantastic Beasts and Where to Find Them, and The Martian.
Blue Zoo will show how real-time rendering is revolutionising its CG animation, demonstrated via exclusive sneak peeks of the studio's new projects currently in the pipeline.
There will also be a session with Roy Bell and Tim Allen, the head painter and animator on Wes Anderson's Isle of Dogs.
The November event at Home will also feature film previews, including Night of the Trampires, followed by a Q&A with director Mike Mort, and This Magnificent Cake!, an anthology telling the story of five characters in colonial Africa in 1886.
Manchester Animation Festival takes place at HOME on from 13-15 November 2018.