12 September 2018
Leeds video agency moving to new 2,500 sq ft studio facility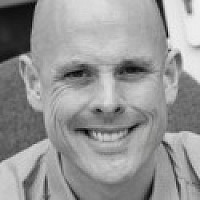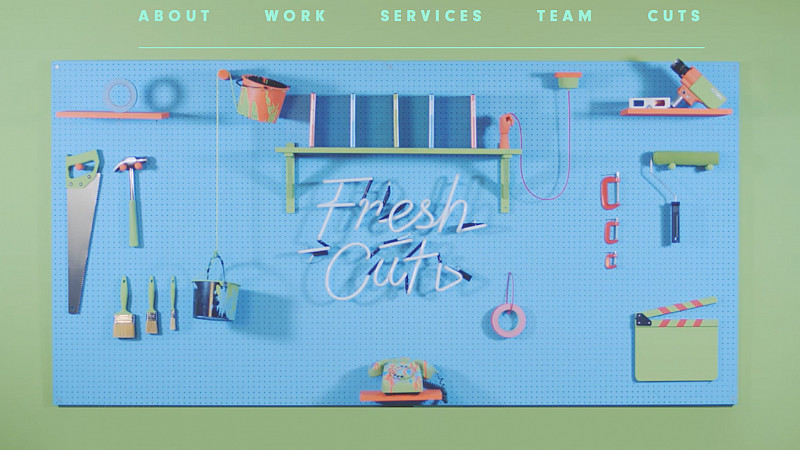 Video production company Fresh Cut is moving to a new 2,500 sq ft purpose-built studio facility in Leeds in November.
The studio will be a full-service production house offering pre-production, production and post-production to agencies and organisations across the world.
It will include a fully collapsible studio set that can be turned into anything from a newsroom to a studio kitchen.
"We are all really excited about moving into our new creative studio, it's a much larger space that we can expand into and steadily grow," said founder Rick Frier.
"Having all departments in-house under one roof, with a flexible studio space is the next step in a long list of plans to offer new and existing clients better service and even more creative content solutions."
Fresh Cut have a core team of 10, with a roster of 40 nationwide crew and artists, and boast clients including Papa John's, Frankie and Benny's, Adidas, Universal Music and Mattel.
The firm has been producing video content for more than 10 years, with studio's in Leeds, London and Manchester.
Earlier in the year, Fresh Cut completely rebranded with a new website and look. The new Leeds HQ will be the hub for the London and Manchester studios too.