04 September 2018
Filming starts in the Lake District on new ITV thriller starring Anna Friel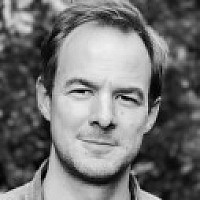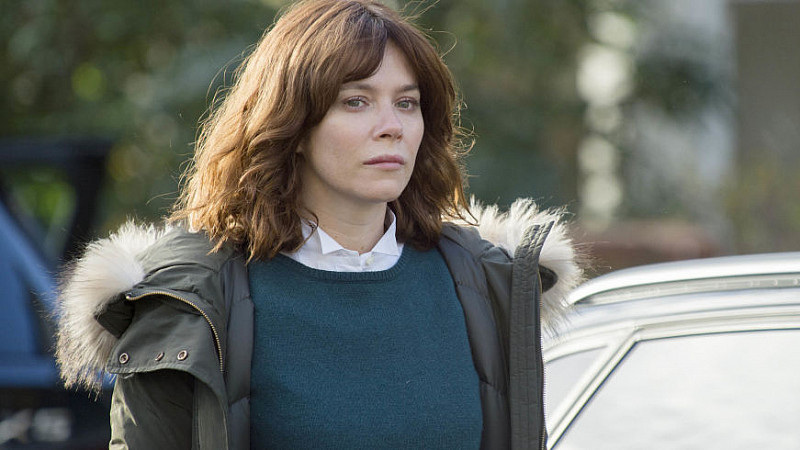 Filming has begun in the Lake District on a new ITV thriller starring Anna Friel.
Deep Water is written by Anna Symon (Indian Summers, The Wilsons) and adapted from the Windermere series of novels by Paula Daly.
The six-part series follows the lives of three complex and vibrant women, each struggling to keep their heads above very deep water.
ITV said that "like all of us, they seek to do their best for their families, but face tough choices with difficult, and often messy repercussions. The women are connected by the school gates, each with children around the same age".
Friel (Marcella, Butterfly), Sinead Keenan (Little Boy Blue) and Rosalind Eleazar (Howards End, Rellik) all star in the series which is set against the beautiful and imposing backdrop of the Lake District.
Commissioned for ITV by Head of Drama, Polly Hill, Deep Water takes a modern look at families, the pressure of juggling busy lives, and is an exploration of what it means to be a 'perfect' mother.
Hill said: "Anna has cleverly woven together two of Paula's brilliant novels, to create a wonderful modern and layered series. It's about three very different women on their own incredible and often shocking journeys, whose lives connect at the school gates. It's funny, sexy, truthful and often outrageous, and should have the audience asking what they would do to hold their own family together. I am delighted to be working with Kudos on this great new series for ITV."
The drama will be produced by Rebecca Hodgson (Free Rein, Good Cop, The Road to Coronation Street) and directed by Harry Wootliff. Karen Wilson (The Tunnel, Utopia, Hustle), Diederick Santer (Tin Star, Man in an Orange Shirt, Grantchester) and Anna Symon will executive produce the series.
It's produced by Kudos and will be distributed internationally by Endemol Shine International.