19 September 2018
Crouch promises insight into 'bizarre world of football' in new podcast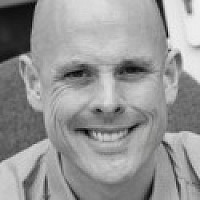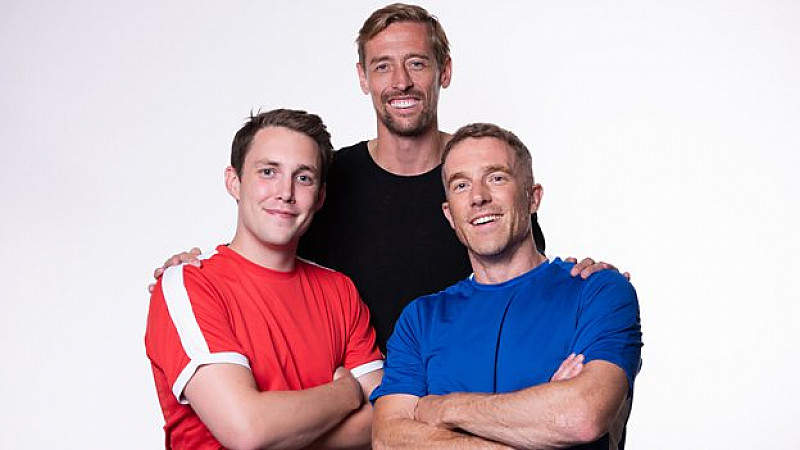 Former England striker Peter Crouch has launched a new weekly podcast on BBC Radio 5 live.
The 6ft 7in Stoke City player promises to "lift the lid on what really happens at some of the biggest football clubs in the world" in the That Peter Crouch Podcast.
He will be joined by BBC Radio 1's Chris Stark and BBC chief sports writer Tom Fordyce. The first three episodes are available to download from today, with new instalments released weekly.
Crouch said: "I've been a footballer now for almost two decades, and I have seen some truly remarkable things. I want to take listeners with me inside this wonderful, bizarre world, although I have to be honest: I had no idea what a podcast was before we started this, so I'm not really sure what I'm doing.
"Is sitting in the pub with two friends talking football a podcast? I hope so, otherwise we're in trouble."
Crouch scored 22 goals for England and went to two World Cups.