20 September 2018
Audience focused website for dock10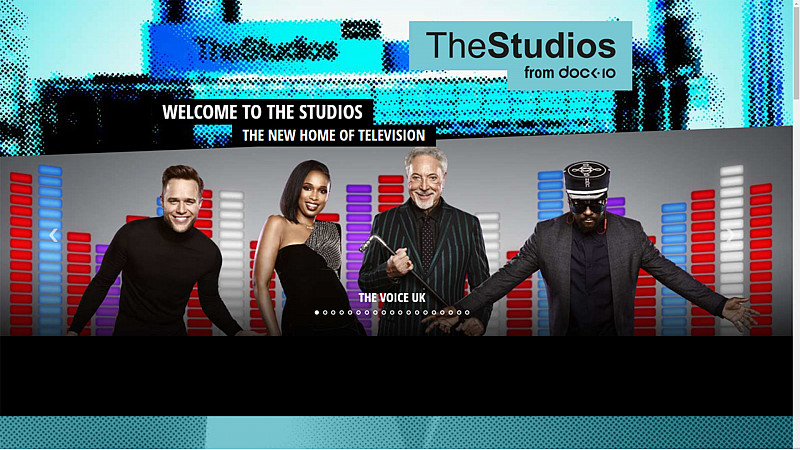 dock10 has created a new audience-orientated website for its broadcast studios.
The MediaCityUK-based operation hosts shows from Countdown to Jeremy Kyle, as well as major productions including Who Wants to be a Millionaire? and The Voice.
"Some of the UK's best loved television is made at dock10, ranging from iconic quizzes such as Mastermind to primetime Saturday night entertainment such as All Together Now," explained Darren Deans, head of marketing.
"With so much interest in the programmes being made here, we have launched www.TheStudios.co.uk to provide audiences with access to all the information they need in one place. The new website keeps television fans in the picture on their favourite shows and gives an insight into the busy world of dock10."
Around 200,000 people a year visit The Studios to be part of the audience.
The new site provides details on how to book a studio tour and apply for tickets.