10 August 2018
Sports journalists cut at Telegraph & Argus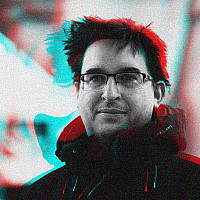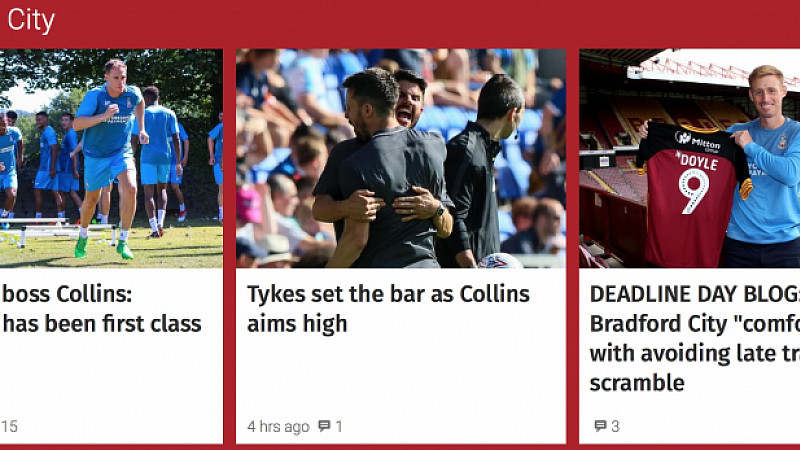 Newsquest has confirmed that it is cutting a number of journalist positions at its sports department in Bradford.
According to the National Union of Journalists, a sports editor, sports writer and editor's PA would go. Newsquest said that it would be 2 members of the sports team.
That would leave a sports editor; sports sub editor; reporter to cover Bradford Bulls and Bradford City; and a sport apprentice to work across its 5 titles.
"The Union has consistently warned Newsquest that it risked failing in its duty of care by making cuts with no apparent regard to the burden they placed on those remaining," said Chris Morley, Northern and Midlands senior organiser at the NUJ.
"These new redundancies at Bradford now also risk an unhealthy workplace with staff being worked into the ground. This is inexcusable when the parent company is enjoying a multi million pound windfall from the currency changes."
It comes following cuts at Newsquest in Darlington.
This afternoon a Newsquest spokesperson told Prolific North:
"We're making modest changes to our editorial structure in Bradford.  As usual the NUJ wants to exaggerate the scale and impact of these changes for its own PR purposes.  The facts are that two members of our sports team are at risk of redundancy.  Whilst this is regrettable, we will continue to provide great sports coverage across our portfolio there".