23 August 2018
Red Production Co and Russell T Davies team up for The Boys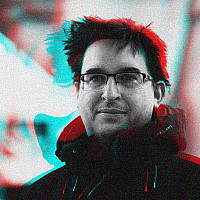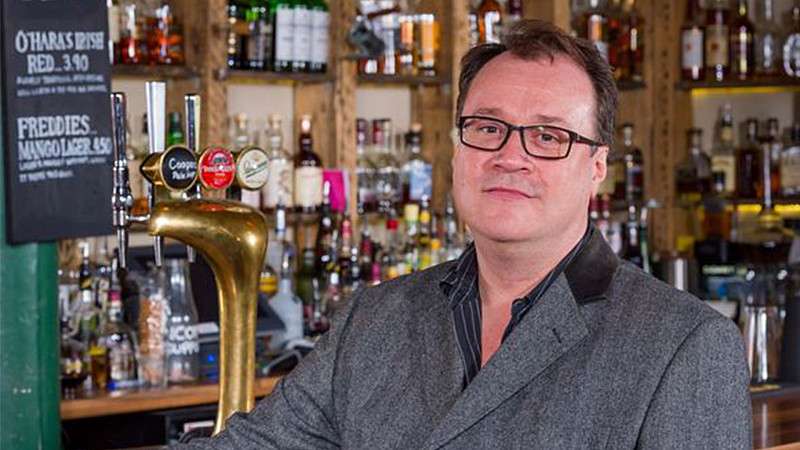 Red Production Company and Russell T Davies are working together on a new series for Channel 4.
The Boys is a 5-part drama, set in the 1980s, following the story of AIDS through 3 characters, Ritchie, Roscoe and Colin.
"I lived through those times, and it's taken me decades to build up to this. And as time marches on, there's a danger the story will be forgotten. So it's an honour to write this for the ones we lost, and the ones who survived," explained Davies.
The 3 boys are strangers at first, leaving home at 18, but episode-by-episode their lives change as the mystery of the new virus starts "first as a rumour, then a threat, and then something that binds them together in the fight."
"I'm thrilled to be working with Channel 4 and Russell again on this incredibly poignant and enthralling story. It's full of what we've come to expect from Russell – a powerful but heart-warming story that highlights both the emotional fragility and strength of human nature, delivered through engaging and complex characters," added Nicola Shindler, founder and executive producer of Red Production Company.
"The 1980's AIDS epidemic was a deadly and uncertain period of time, and The Boys tells the human story behind the headlines."
The Boys goes into production next year. It's the 10th collaboration between Davies and Red, following Queer as Folk, Casanova, Cucumber and The Second Coming.