16 August 2018
Podcast.co teams up with Co-op Digital for new studio space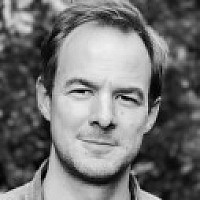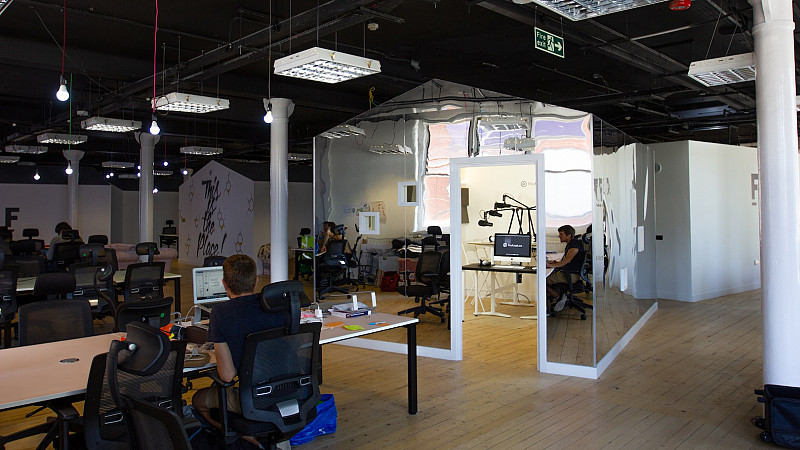 Podcast.co has joined forces with Co-op Digital and community hub The Federation to give businesses the chance to make podcasts in a state-of-the-art environment.
The contemporary space, which is already being used to record popular shows like Tech For Good, gives tenants the chance to use studio-grade equipment and high-end recording facilities.
Anyone who rents the studio at The Federation has the option to hire a producer to oversee their work, while Podcast.co also offers consultancy and production services, plus distribution to all the major networks like iTunes.
Podcast.co founder James Mulvany said: "We are very excited about our partnership with the Co-op. It will benefit the business community in Manchester, and we can also look forward to hearing some new, fresh podcasts as more and more people start to populate the studio space."
The Federation is home to a community of digital innovators and civic, private and public sector businesses in Manchester. An initiative by the Co-op Group and supported by The Omidyar Network and Co-op Foundation, it is based on ethical values and a commitment to creating a more inclusive digital economy.
Emer Coleman, technology engagement lead at Co-op Digital, said: "We are delighted to be in a partnership with Podcast.co, to provide the community with access to such sophisticated equipment. Podcasting is such a powerful way of communicating and connecting individuals and communities and we're pleased to offer that facility at The Federation."