21 August 2018
New Shiver appointment will "supercharge" Northern output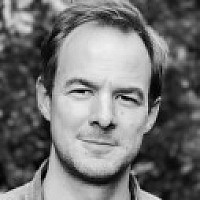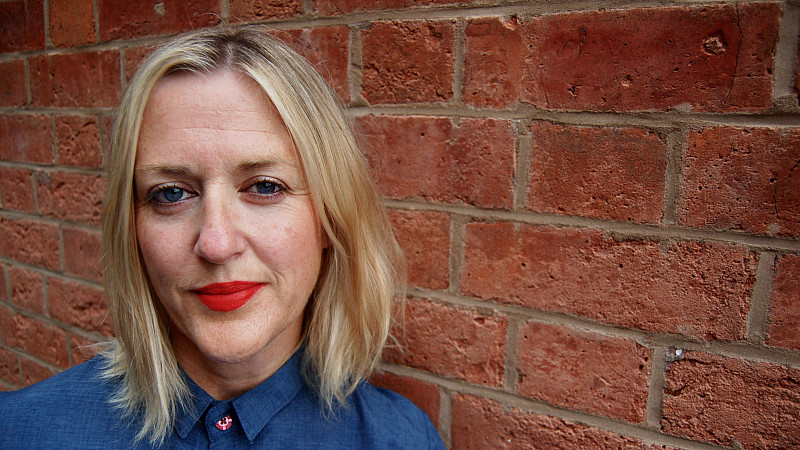 ITV Studios label Shiver has appointed Ceri Aston to the newly created role of creative director, Shiver North.
Working with group creative director Ana De Moraes, Aston is tasked with "supercharging" Shiver's Northern output.
Shiver North currently produces more than 60 hours of television a year, including returning brands Tonight, Eat, Shop Save, Gino's Italian Escape and 63 Up! for ITV, as well as a major new series for UKTV, David Jason: Planes, Trains & Automobiles.
Aston, who will be based out of Shiver's MediaCityUK office in Manchester, was previously head of non-scripted programmes for Pulse Films where she was principally responsible for executive producing the studio's non-scripted output.
Before that Aston held a variety of roles at the BBC, including executive producer for BBC Entertainment North, during which time she oversaw series 11-14 of Dragons' Den - gaining a Bafta Nomination in 2014 – and head of development for its Religion & Ethics department, winning commissions for Westminster Abbey: A Year in the Life on BBC Two, as well as Rome: The Making of the Eternal City and Jerusalem: A History for BBC Four.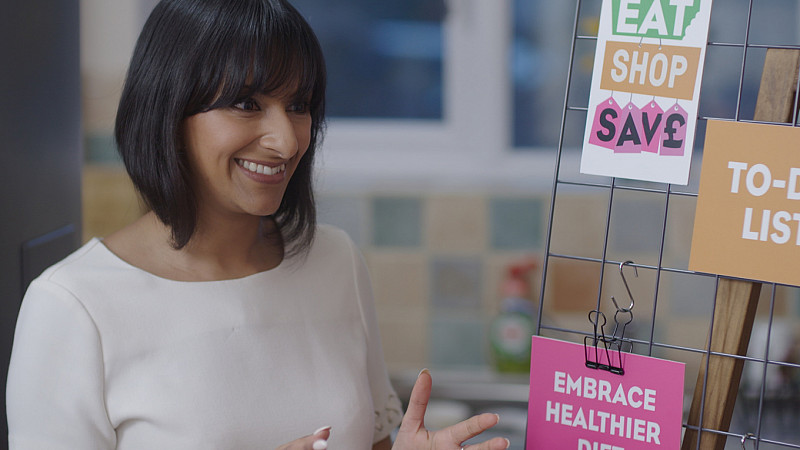 "Ceri combines restless creativity with breathtakingly classy delivery; northern heart and soul with deep London commissioner relationships. Her impressive range from blue-chip docs to BAFTA nominated entertainment is an ideal fit for Shiver's unique breadth of output," said MD Tim Carter.
"She's perfectly positioned to grow our Northern business and ensure we're at the heart of today's exciting regional renaissance."
Aston said: "I'm thrilled to be back on my home turf of Salford leading Shiver North into its next exciting phase. The sheer scale and breadth of its output, and the passion of the teams that produce it, makes the label a force to be reckoned with outside of London. The opportunity to work alongside Tim and Ana also proved irresistible. I can't wait to get started."
Aston's appointment follows on from Simone Haywood and Aidan Hansell joining the label as head of factual entertainment and head of development respectively, after De Moraes came on board at the start of the year.