24 August 2018
New series goes behind the scenes with Northumbria Police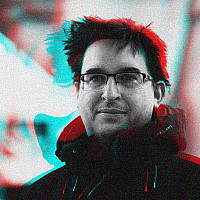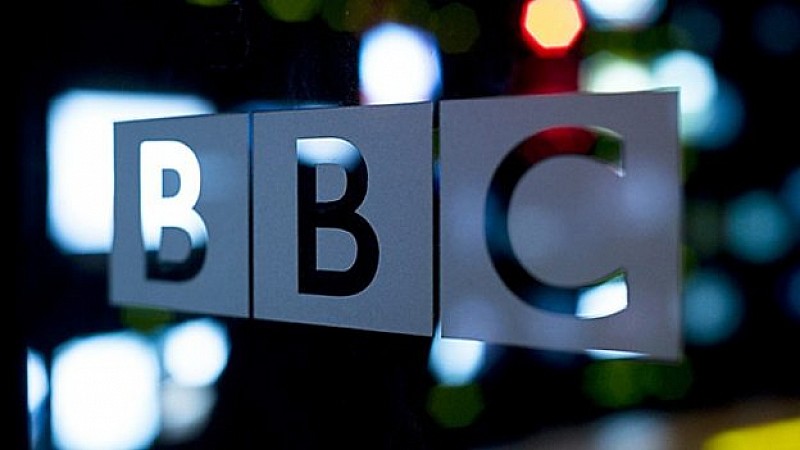 Northumbria Police has granted unprecedented access to 72 Films, for a new documentary series.
The team explained that it would go "way beyond adrenaline-fuelled blue light stories" to offer compelling and human stories of modern policing.
"We are really excited to making this series for BBC One. It's a unique police force serving two major cities, and a vast rural area. It presents real challenges to the force, and allows us to understand the different policing issues that arise in the city as well as the countryside," said executive producer, John Douglas.
With the working title of Northumberland Cops, the series will be 6 hour-long episodes.
It has been filmed across the North East, with access to officers in all areas of the force, from homicide to human trafficking, the marine unit to the control room.