14 August 2018
New BBC Radio Leeds show to showcase more diverse music genres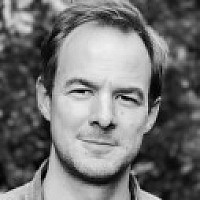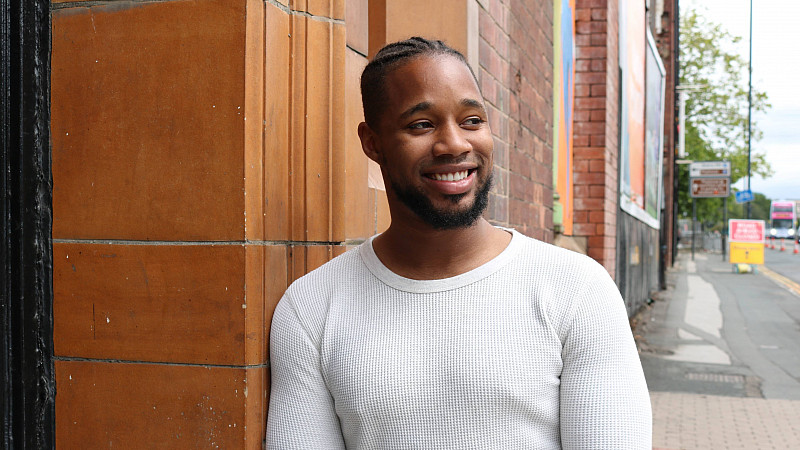 BBC Radio Leeds has announced a new Monday night show featuring a variety of new presenters and DJs playing a diverse mix of music genres from reggae and rap to grime, Asian fusion and Bhangra music.
The Monday Night Mixtape will launch at 7pm on Monday and presenters will include Faisal Motin, The Voice of Bradford.
He said: "I'm so grateful for the chance to be a part of something that's so different and fresh. I never thought I'd get to do something like this, it's something that West Yorkshire needs."
Former Leeds United footballer Sanchez Payne (pictured above) is also on the Mixtape as part of a move designed to reflect more of West Yorkshire's diverse communities.
Presnters will rotate regularly, with the line-up also including Emily Pilbeam, who showcases the best new bands on West Yorkshire's city scene.
Sanjiv Buttoo, managing editor of BBC Radio Leeds, said: "The Monday Night Mixtape is an exciting new format for Radio Leeds, introducing promising new talent and a new sound to the station.
"Radio Leeds is a big city station where we have a fast-growing, younger and increasing diverse population. The Monday Night Mixtape is designed to celebrate all our cultures and the heritage music of some of our more underserved communities around West Yorkshire, but they will of course have a broader appeal and be accessible to anyone who just loves music."
The line-up for the first Monday Night Mixtape on BBC Radio Leeds on Monday is:
1900-2000: Sanchez Payne – Music rooted in black culture
2000-2100: Faisal Motin, The Voice of Bradford - Grime up North
2100-2200: Emily Pilbeam – Alternative city sounds