17 August 2018
BBC Sport presenter hopes to qualify as Sporting Director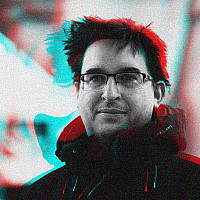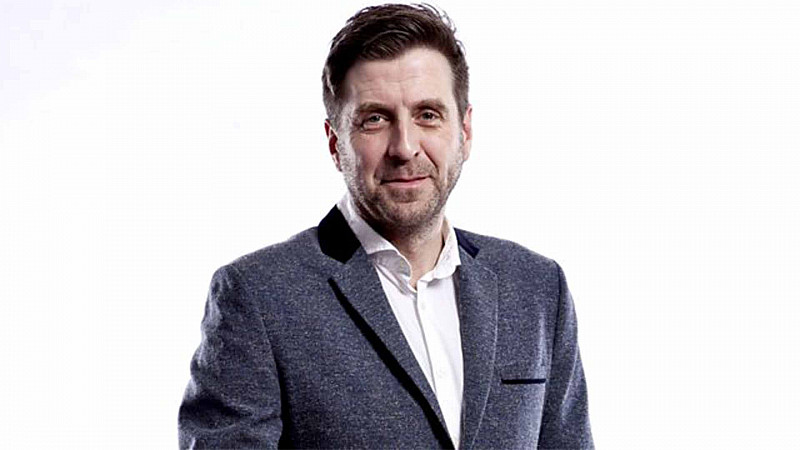 BBC Sport presenter Mark Chapman has announced he will be studying to qualify as a Sporting Director.
The Match of the Day 2 and 5 live Sport presenter has enrolled on the Master of Sport Directorship course at Manchester Metropolitan University and will be starting in September.
"The course offers an opportunity to challenge myself, to put some of the knowledge I've acquired into practice and gives me another string to my bow," Chapman told the Training Ground Guru.
"I hope it makes me think, challenges me and maybe even offers the possibility of a career going forward. You never know what might happen in the broadcasting world. If it's not for a career change, it should certainly make me a better broadcaster and journalist with a better understanding of how sport works at the top level."
A sporting director is responsible for all the sporting facets of a club, county or franchise, from recruitment to medical to youth development. The role is becoming more popular in English football and Manchester United are reportedly about to introduce it.
"The managerial side of sport has always intrigued me. My original degree was in French and business studies and this feels like the right time in my life to delve a little deeper," he continued.
"Over the last 10 years I've been lucky to work on so many different sports and can hopefully see some of the things that have worked and some that haven't.
"There are so many more facets to a club or county or franchise than there were 10 years ago, let alone 20 or 30. I think the Sporting Director role will become increasingly important going forward.
"One of the things that has piqued my interest is working on the NFL for the BBC for the last three or four years and seeing the structure of the majority of clubs with a head coach working to a general manager. It seems to be a structure that works very well and could be applicable in an awful lot of our sports, not just football."