16 July 2018
Shiver lands Simone Haywood from Channel 4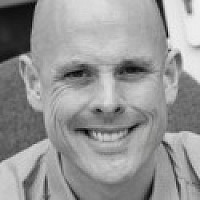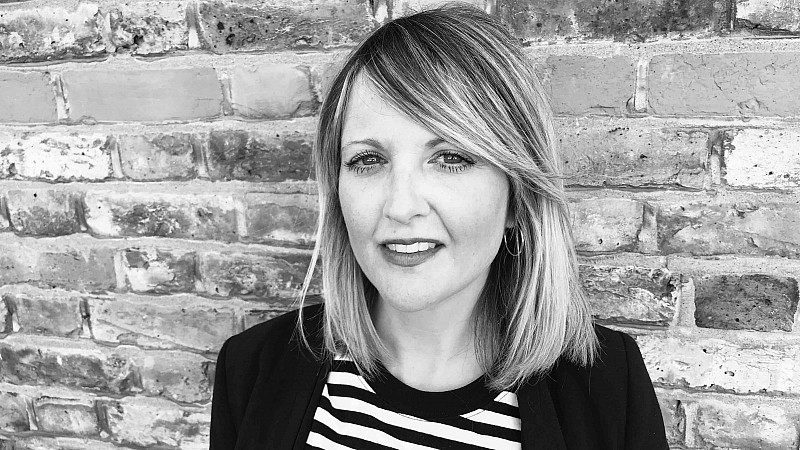 ITV Studios label Shiver has appointed Channel 4 Commissioning Editor Simone Haywood to the newly-created position of Head of Factual Entertainment.
At Channel 4, Haywood was responsible for commissioning hit break-out shows including E4's Celebs Go Dating, now in its fifth series, and Too Posh To Parent.
She will work with Group Creative Director Ana De Moraes – who arrived at the company at the start of the year – and her new development team to create 'returnable formats that have the potential to inspire viewers across the globe'.
Shiver MD Tim Carter, who heads up the business across its London, Leeds and Salford offices, is increasing Shiver's focus on factual entertainment.
"Everyone's knows Simone is the rising star of factual entertainment and I've watched her career with growing admiration ever since the pitch perfect CBBC format Operation Ouch!" said Carter.
"The shows she's commissioned and nurtured since then are those rarest and most beautiful of things: innovative, distinct, loved by their (large) audiences and commercially successful."
Haywood added: "I couldn't turn down the opportunity to join Shiver at what is a very exciting time for the label right now.
"I've had an incredibly creative and enjoyable time at Channel 4 working with great people and I am proud of the shows that I've commissioned and helped grow into returning brands, but I can't wait to work with Tim, Ana and the team at Shiver to help create a brilliant and bold new generation of Factual Entertainment series."