24 July 2018
Richard Bacon gives first interview since nearly dying to his former Radio 5 live show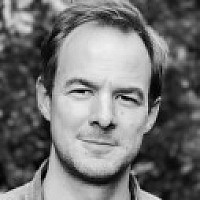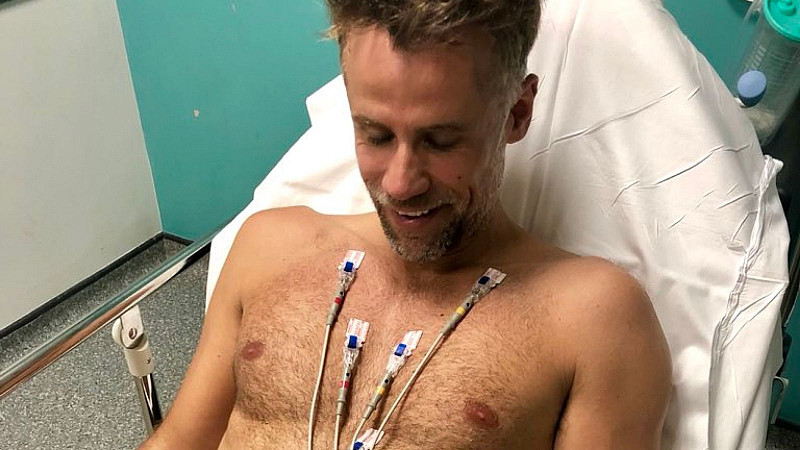 Richard Bacon has given his first interview since coming out of a medically-induced coma to the programme he used to present on BBC Radio 5 live.
Bacon spoke to Colin Paterson on the Afternoon Edition, which covers the same 1-4pm slot that Bacon fronted until 2014.
He has recently had a near-death experience after suffering an undiagnosed infection that resulted in him being put into a medically-induced coma for nine days.
And Bacon said he had since made the decision to give up alcohol as a way of regaining some control over his life.
He said: "I've decided to really, really embrace health from hereon in. I've always drunk too much, I've always drunk too quickly, so I'm giving up drinking altogether forever as a result of what happened to me.
"Because if I don't affect some sort of really really positive change out of this, then it's a giant waste of everyone's time … So I'm using it to effect positive change.
"It's something I've been thinking about anyway. I want to do something different, I want to look back in 10, 20 years and think 'this was the moment I changed my life.'
Richard Bacon also paid tribute to the NHS and the team at Lewisham Hospital who looked after him, describing them as the "best team of people I have ever encountered in my life … we have the best system in the world."
He has now vowed to fundraise for the hospital to show his gratitude to the staff there for saving his life.
"I'm going to talk to them about what they actually need… but I'm going to raise as much money as I can and do something for them."
He also shared that he and his wife are undergoing therapy to help him get over the ordeal. "We're both big believers in therapy. We live in a town in which people believe in therapy in Los Angeles .. The next stage for me is about dealing with the psychological scars."
The full interview can be heard here.