16 July 2018
Radrizzani's Eleven Sports snares Serie A rights from BT Sport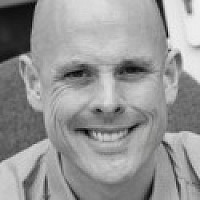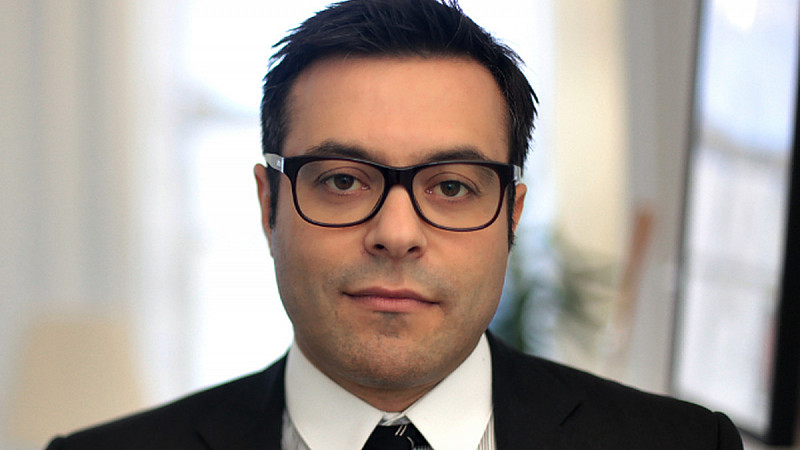 Eleven Sports - the media company owned by Leeds United chairman Andrea Radrizzani - has outbid BT Sport for the live TV rights to Serie A matches in the UK and Ireland.
The company has secured an exclusive three-year deal for the rights, ending BT Sport's six-year association with Italy's top league.
Executive chairman Marc Watson said: "Serie A has a dedicated following in the UK and Ireland and there is now added interest following Juventus' signing of global superstar Cristiano Ronaldo."
Eleven Sports also gained the rights to Spain's La Liga from Sky in May and plans to launch two new channels.
The deal starts in August and will run until the end of the 2020-21 season. London-headquartered Eleven Sports will show both competitions via an online streaming platform after partnering with global sports media group IMG.
They are also in talks with other distribution platforms to widen availability, which means they could sub-license some games to other broadcasters.