19 July 2018
A Prayer Before Dawn hits UK cinemas this weekend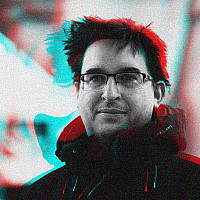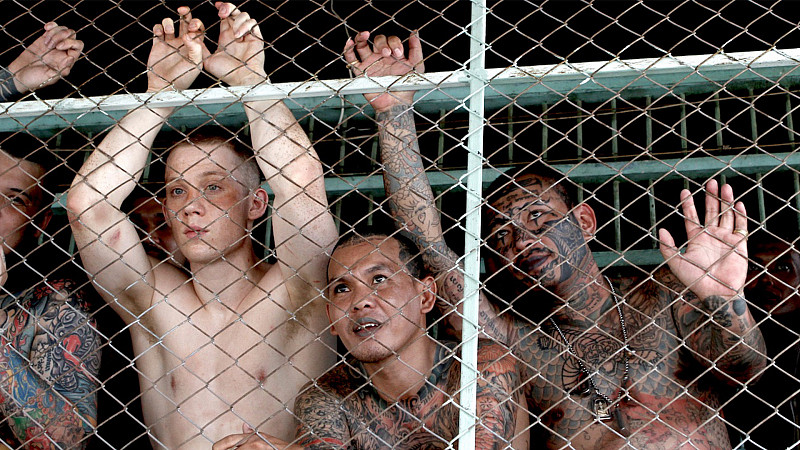 Hurricane Films' critically acclaimed movie, A Prayer Before Dawn, is released in cinemas this weekend.
Shot on location in Thailand and the Philippines, it's based on the true story of Billy Moore, a Liverpool boxer who ended up in the notorious "Bangkok Hilton."
It came about when Moore arrived at Hurricane Films' office in Liverpool to tell his story.
"Ever since Billy Moore first turned up at our Hope Street office with his unpublished book, six years ago, we knew we had to get this film made," explained Roy Boulter.
"In Jean-Stéphane (Sauvaire), we had a director with a unique and uncompromising vision. Joe Cole is one of the country's most promising rising stars and he has given what is being described as a career-defining performance. We are extremely excited by the film's release."
Variety described the film as "an astonishing knockout", while The Hollywood said it was "Midnight Express meets Ong Bak".
As well as the general release, there are special screenings on 23rd July, which feature a short with Professor Green in conversation with Billy Moore and producer Roy Boulter.