25 July 2018
Leeds United documentary set for international release on Amazon Prime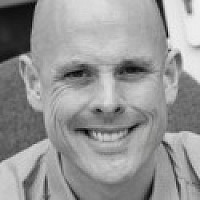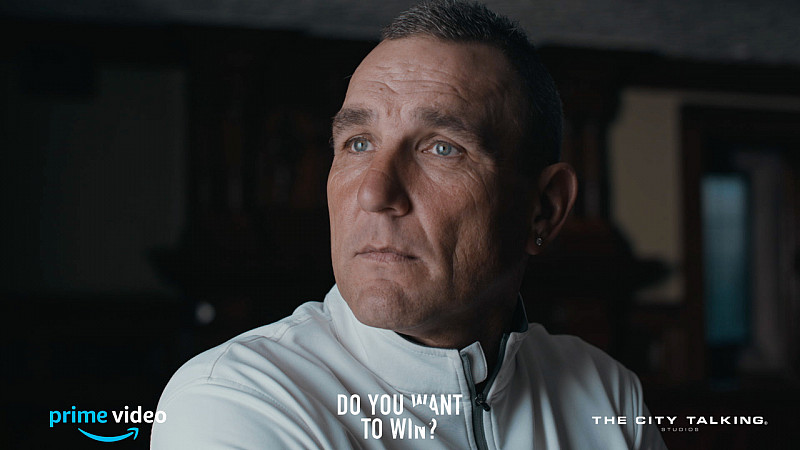 Do You Want to Win? - the story of the build-up to Leeds United's title-winning campaign in 1992 - is set for its international release on Amazon Prime Video.
The feature-length documentary, which is a collaboration between Leeds film studio The City Talking, BlackBox Creative, Leeds United and BBC Leeds, premiered last year.
It tells the story of Leeds United from 1988 to 1992, culminating in their First Division title-winning campaign, and stars Vinnie Jones, Gordon Strachan, Gary McAllister and Howard Wilkinson.
The starting point is October 1988, when manager Wilkinson challenged the club, players and city with the question: "Do you want to win? And will you back a man who says he will?"
Lee Hicken, CEO of The City Talking, said: "We are really proud of Do You Want To Win?, and so excited to share the film with international audiences on Prime Video.
"With the upcoming new season, the timing could not be better; fans will be able to relive the story of the last time Leeds United were promoted from this division and the personalities behind the revolution under Howard Wilkinson.
"This is an interesting time for Leeds as a city, with the Channel 4 bid gathering momentum, the city continually developing and the football club under new ownership and management.
"After the success of our first release 'As Good As It Gets?' trending on Amazon, we are excited to take another Leeds story to a global audience."
The full film will be available to watch for Prime Video customers across the UK, Canada, Australia, New Zealand and the USA.
This is the The City Talking's second film release on Amazon this year. 'As Good As It Gets', a documentary about Leeds' Rhinos golden generation, launched on Prime Video in May 2018.
The red carpet premiere of 'Do You Want To Win?' took place 24th April 2017 as part of Leeds International Festival 2017; it was attended by the film's stars including Vinnie Jones, Howard Wilkinson, Bill Fotherby, Gary McAllister, Dylan Kerr, Alan Sutton and Eddie Gray, along with an audience of 600 sport and film fans.