25 July 2018
Leading Granada and BBC executive Chris Pye dies aged 71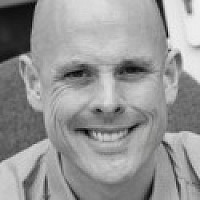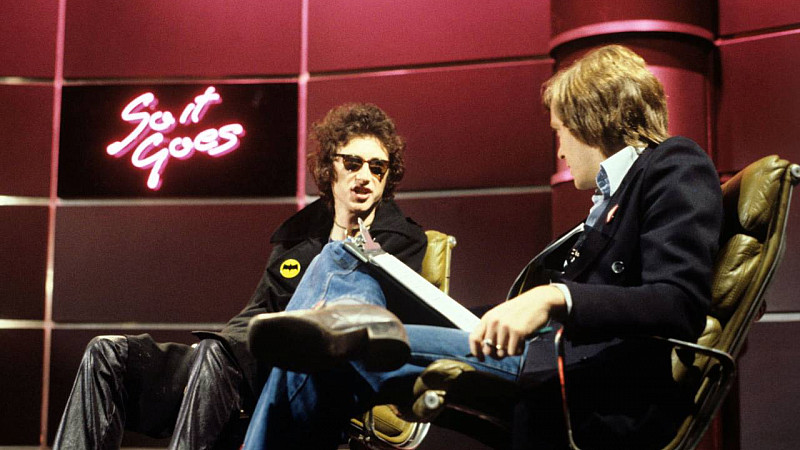 Leading TV executive Chris Pye, who held senior roles with Granada, the BBC and Sony, has died at the age of 71.
Pye started his career an entertainment producer at Granada Television in Manchester in 1969, before setting up the broadcaster's Liverpool operation.
He produced iconic music series So It Goes (above), hosted by Tony Wilson, including the famous episode which featured the first live TV performance from the Sex Pistols.
In 1980, he relocated to Los Angeles, writing and producing series including NBC's true crime show Unsolved Mysteries, before setting up his own indie.
In the 1990s, he returned to the UK to become head of entertainment at the BBC and a further stint at Granada Television followed, as commercial director.
Pye worked as  VP of worldwide formats for Sony and as non-executive chairman and director of Dutch firm 2waytraffic, which acquired formats including Who Wants to be a Millionaire?
Most recently, he was chairman of Dutch firm Imagine Nation, as well as finance advisory firm About Corporate Finance and the London-based indies Outline Productions and Absolutely Productions.
Pye, who died suddenly of a heart attack on Tuesday, is survived by his wife Frances and daughter Holly.