04 July 2018
England World Cup win attracts biggest TV audience since 2012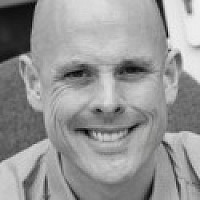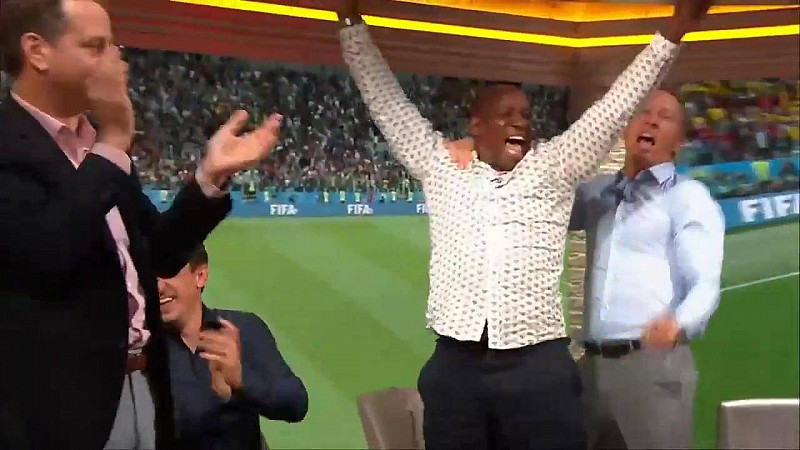 A peak audience of 23.8 million tuned in to watch England beat Colombia on penalties in their nail-biting World Cup last 16 match - the biggest audience since the closing ceremony of the 2012 Olympics.
The figures gave ITV an almost 70% share of the available TV audience. The peak audience was for the final five minutes of the game - the dramatic penalty shoot-out in which Eric Dier scored the winning kick.
An average audience of 20.1 million watched the match from kick-off, with the viewership continuing to grow as the stakes were raised. ITV showed their pundits Ian Wright, Lee Dixon and Gary Neville celebrating raucously in the studio after the win (above). 
The other 30% of the audience was watching Death in Paradise (BBC1), Hampton Court Flower Show (BBC2), Bride and Prejudice (C4), and The Hotel Inspector (C5).
England's World Cup quarter-final against Sweden on Saturday will be shown on ITV.