21 June 2018
Life in Motion produces 10 shorts for the BBC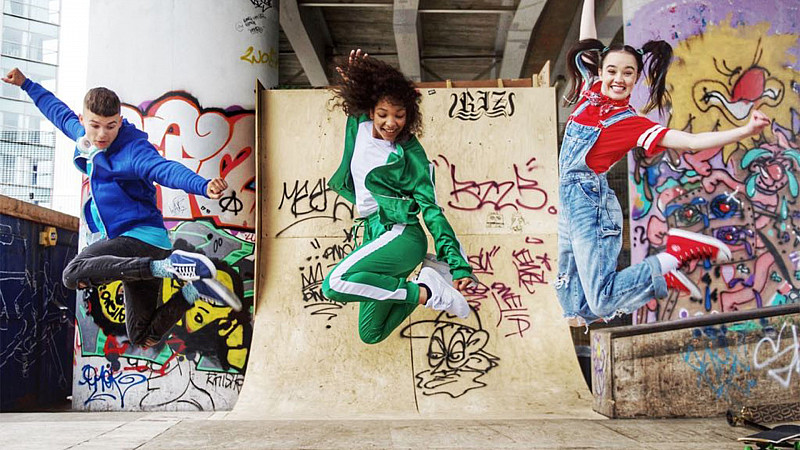 Manchester's Life In Motion has been commissioned by the BBC to produce a series of 10 films for its Super Movers project.
The initiative, in partnership with the Premier League aims to inspire primary school children to get active at school and at home.
"As parents who love to see children move, and as professionals who know exactly how to make this happen, the team is delighted to be working with the BBC on its brilliant Super Movers campaign," said Life in Motion creative director, Julie Kavanagh.
"While many production companies commission choreographers from time to time, they do not offer what we do and that is a full-time team of choreographers and creatives working together every day, with a thorough understanding of how movement and production work in tandem – this is what Life in Motion is about! "
10 films will be shot in total, half for under 7s and half for 7-11 pupils.
"Life in Motion demonstrated a thorough understanding of what Super Movers is all about, including the requirement for the project to speak to children of all abilities from five to 11 years of age," added Super Movers' executive producer, Dan Gooding.
"In addition, the team showed us a highly original idea, with a focus on quality of choreography and movement that will get primary aged children and their families moving and having fun together."