04 June 2018
Key 103 begins life as Hits Radio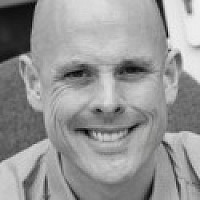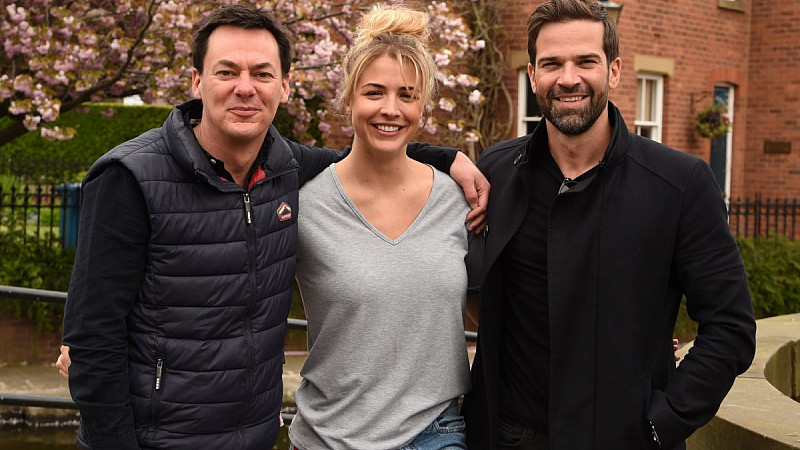 Hits Radio, the reincarnation of Key 103, began broadcasting this morning with the breakfast show fronted by Strictly star Gemma Atkinson and former Blue Peter presenter Gethin Jones.
Hits is the first national commercial radio station to be broadcast from Manchester. Jones had the honour of saying the first words on the station following a song by Manchester favourites Take That.
"That was Greatest Day by Take That, the song you chose as the first ever song to be played on Hits Radio," he said. "Good morning. If you're listening to this it means I've pressed the right button."The station is aimed at the 25-44 demographic and 'Comedy Dave' Vitty will be among the other presenters.
Graham Bryce, Managing Director of Hits Radio Network, said: "It's an incredibly exciting time for Hits Radio. We've built a fantastic network informed by audience insight and our expertise in creating fresh programming. It's with this understanding that we're arming brands with actionable insight to help them reach their target audiences.
"As the first major commercial digital radio station to broadcast out of Manchester, it's a testament to the influence of the Northern Powerhouse has on the rest of the country. Hits Radio provides a real alternative to what's available at the moment, both for consumers and brands."
The station has also announced its first sponsors, We Don't Buy Any Car and Moda Furnishings.
We Don't Buy Any Car will sponsor both Hits Radio Manchester, broadcast on FM, and its national station, accessed via DAB.
Moda Furnishings will be the official sponsors of Hits Radio Drivetime (4pm to 7pm) in its first ever national radio campaign. The campaign is designed to promote its luxurious, yet affordable furniture range that will run until early August.