13 June 2018
Fantastic helps launch healthy lifestyle products for pets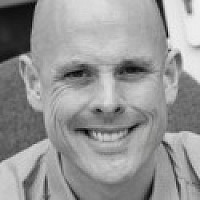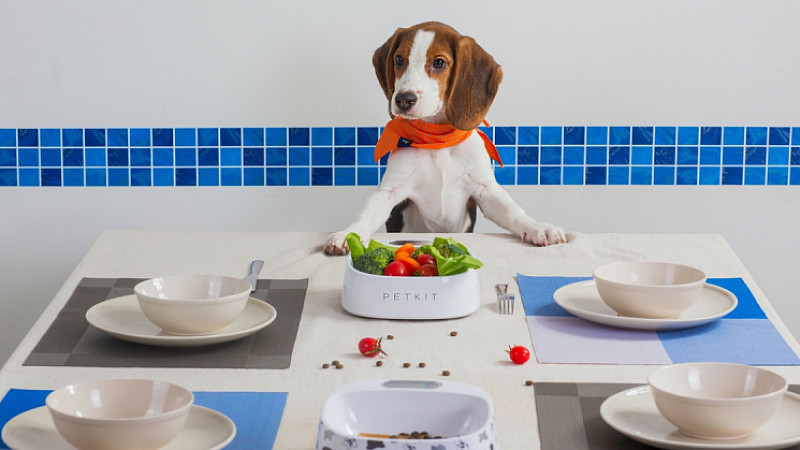 Leeds agency Fantastic Media has been chosen to help launch PetKit UK - a range of technology and accessories to help promote healthy lifestyles for pets.
The integrated agency will be embarking on a digital marketing strategy to launch PetKit, a division of Pet Brands UK, to the UK market.
This will include building brand awareness and generating sales across content marketing, social media audience development and paid search. Fantastic have also launched a B2C ecommerce platform for the brand.
PetKit's range includes automatic feeders, activity monitors, remote monitoring cameras, and more. Each of the tech products can connect to a single app, and help owners identify what lifestyle changes are required to ensure their pets live a happy and healthy life.
The exclusive UK distribution rights for PetKit UK were recently awarded to Pet Brands UK, which specialises in the manufacture and supply of innovative, high quality pet accessories and treats.
Yorkshire-Based Pet Brands UK has 44 employees and exports to more than 50 countries.
Pet Brands director Sunny Sharma said: "With a number of exciting projects underway at Pet Brands we took the decision to appoint an outsourced marketing partner to work with us on delivering these to market successfully. We are very excited to see these projects come to life and look forward to working with Fantastic on future projects."
Alisdair Straughan, Managing Partner at Fantastic Media, added: "We are delighted to be working on launching the PetKit brand into the UK market.
"Technology in the pet market has continued to rise over the past few years and PetKit is a truly innovative range of products that takes advantage of the growing movement in wearable tech and apps to monitor pet health and well-being.
"Through creating awareness within pet-owner communities and giving them a reason to buy PetKit, we hope to establish the brand and make a real difference to the lives of pets and their owners."