02 May 2018
Roslin and Phillips to present True North consumer show for Channel 5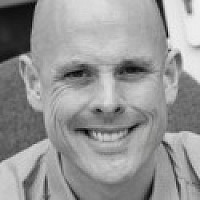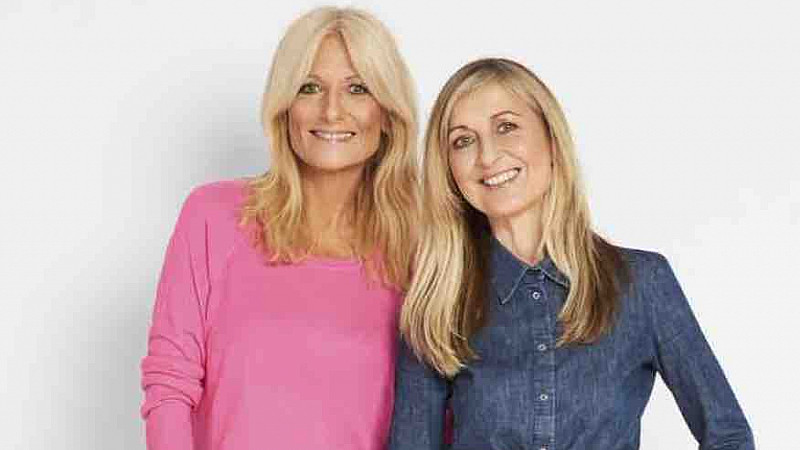 True North is producing a new topical consumer show fronted by Gaby Roslin and Fiona Phillips for Channel 5.
Three-part series Shop Smart Save Money will come from a Yorkshire shopping centre and bring the viewers cash-saving tips and tricks.
Every week the show will challenge two competing Savvy Shoppers to save cash on a family's weekly shop and lift the lid on big-name brands as it uncovers the best – and worst – value products on the market.
Consumer reporter Alexis Conran and money expert Andy Webb will also feature.
True North Creative Director Jess Fowle commented: "We're really excited to be making this entertaining and ambitious show for Channel 5.  There's a real demand for straight-talking, non-preachy consumer content and we can't wait to bring it to the nation's shoppers."
Roslin added "If you're like me and enjoy shopping but don't want to be taken for a mug, then this is the show for you. We all want to make sure we're spending money wisely and getting the best value for our hard earned cash. Let's be honest who doesn't love a bargain?"
Phillips said: "I've always been intrigued by how brands work and how they get us to part with our cash – so I can't wait to get under the skin of some of our best-loved products and find out if they really do deliver on price and their promise."