24 May 2018
Research: Liverpool Studios to support more than 2000 jobs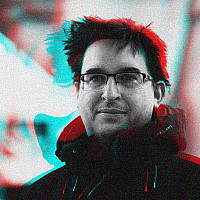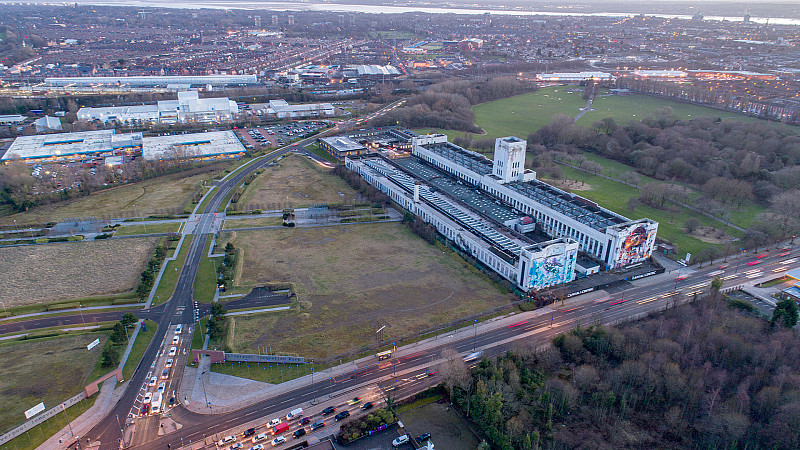 The £50m redevelopment of the former Littlewoods building in Liverpool could support more than 2000 jobs in the city.
The report from Ekosgen looks at the economic impact of Liverpool Studios, as the city seeks to become the new regional home for Channel 4.
It believes the Capital&Centric development will create 570 direct jobs, but then support over 2000 more thanks to the "halo effect" on the city region. This would in turn boost the regional economy by £124m and increase graduate retention.
"Excitement is building around Liverpool as a diverse home for film and TV, our report shows just what a significant impact Littlewoods Studios will have on the fabric of the city," explained Kirsten Powell, of Ekosgen.
"The effect of clustering the film and TV industry in one home will radiate out across the city region – potentially attracting the equivalent of over 2,000 jobs into the area through new arrivals and existing business growth above and beyond those working on-site."
Liverpool is already successful as a filming destination with 1359 days of filming last year alone, across 289 projects.
"The bid for Channel 4 couldn't be better timed. We're working with Liverpool City Council and the Combined Authority to make sure that Littlewoods becomes the focal point for production and a true cluster of creative businesses," added Adam Higgins, of Capital&Centric.
 "We're in talks to bring some big names to Littlewoods which will not only attract productions from the UK and internationally, but nurture and foster homegrown talent. Having been on Liverpool's wishlist for years, we can't wait to make it a reality."
"Surely that's what it's all about. Forget relocating people, let's deliver an amazing film and TV hub that actually upskills locals and gets people excited about the possible career opportunities in their own city."