18 May 2018
Panavision moves to Space Studio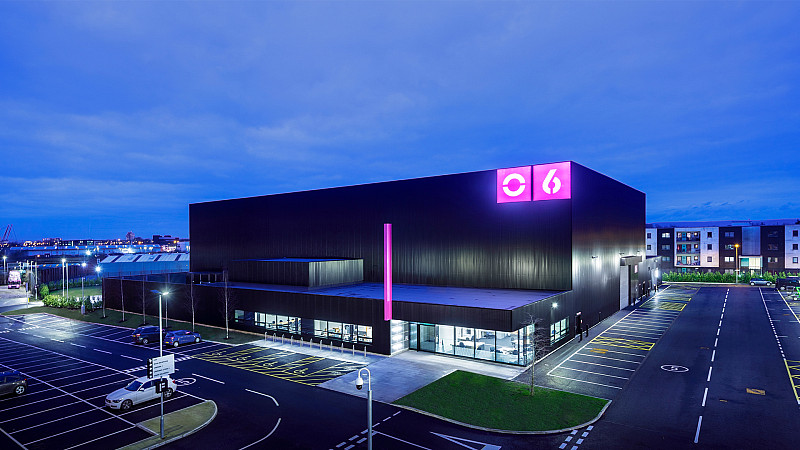 Panavision is relocating its Manchester offices to a new 10,000sq ft facility at Space Studios.
"This is a wonderful opportunity for the company and our clients. The new space will be more functional and, as it is larger than the current location, it will also allow for more equipment availability," said Mark Furssedonn, group operations director.
"We look very forward to better serving our clients and providing them with the best customer service possible."
The company says the move will provide extra storage space for its inventory of cameras, lenses, cranes and grip.
It also has an on-site Panastore, which is its sales operation, as well as brand representation of its lighting division, Panalux.